News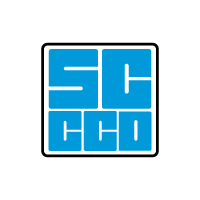 Oct 11, 2018
The State Center Community College District is now accepting applications for the Measure C and E Citizen's Bond Oversight Committee.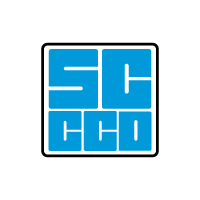 Jun 22, 2018
At the July 3, 2018 meeting, the Board will hold a public hearing on and consider a resolution to adopt an easement dedication required by Education Code sections 81310 and 81312 regarding easement dedication for secondary education.

May 31, 2018
California College Promise Innovation Grant Program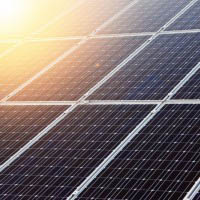 Apr 6, 2018
Solar installation for Fresno City College, Reedley College, Clovis Community College, and Madera Community College Center.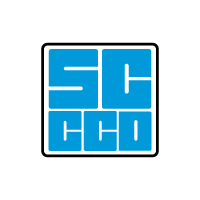 Sep 26, 2017
New website timeline; watch it be built. Provide feedback.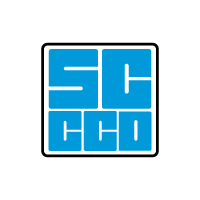 Sep 15, 2017
Apply now for $495 scholarship to renew your DACA permit by the October 5, 2017 deadline.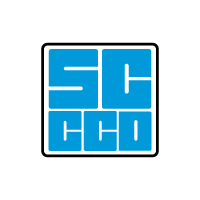 Sep 7, 2017
Attorney General Sessions announced that the DACA (Deferred Action for Childhood Arrivals) program will be ending in six months.