2022 News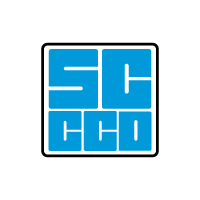 Dec 16, 2022
N-Kya Rebecca Logan was a student at Fresno City College enrolled in the Early Child Education Program.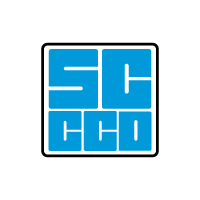 Dec 2, 2022
Yesterday, the City of Fresno declared a proclamation for our very own President Lori Bennett.....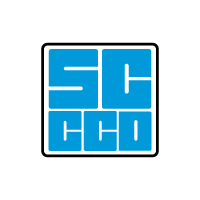 Nov 18, 2022
It is a great honor to share that Fresno City College's, Lee Herrick, has been appointed by Governor Gavin Newsome to serve as California's 10th Poet Laureate.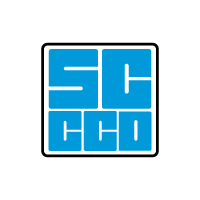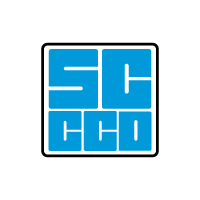 Oct 27, 2022
It is with deep sadness that I share with all of you the recent passing of two members of our State Center family.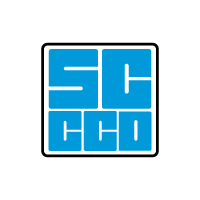 Oct 27, 2022
It is with great excitement and joy that I share with you that at the November 1, 2022 Regular Meeting of the Board of Trustees, I will recommend Dr. Kim E. Armstrong as the chosen candidate for Clovis Community College President.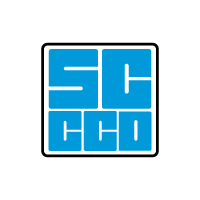 Oct 20, 2022
I am excited to announce, as part of our ongoing enrollment recovery efforts, the District is launching a $2 million strategic faculty hiring initiative....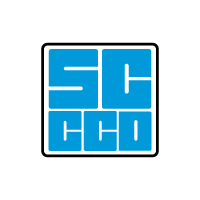 Oct 6, 2022
Last night's Fifth Circuit Court of Appeals' decision, dealt a blow to Deferred Action for Childhood Arrival (DACA) program. The court ruled that the Obama administration did not have the legal authority to create the DACA program.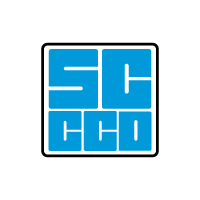 Oct 5, 2022
Perhaps like many of you, I am concerned by the pending decision by the Fifth U.S. Circuit Court of Appeals about the future of Deferred Action for Childhood Arrivals (DACA). It is our hope that our college campus communities know that those students an...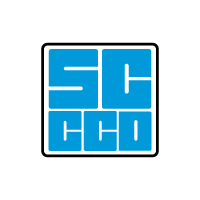 Oct 4, 2022
I want to take this opportunity to share with you information about our college and district efforts to advance cultural understanding and respect and to ensure the safety of our Sikh students and colleagues.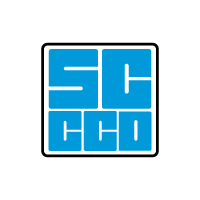 Sep 29, 2022
For two-and-a-half years now, we have weathered the COVID pandemic together. It hasn't always been easy, but we have been flexible, adapted to the changes, and embraced the necessary measures we've taken as a District to keep our students and employees...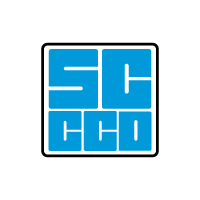 Aug 18, 2022
Congratulations on a strong start of the fall semester! I wanted to share some updates to our COVID-19 protocols for the fall 2022 semester.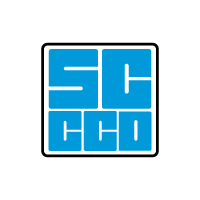 Aug 1, 2022
Important update regarding our Fall 2022 Semester COVID mitigation efforts.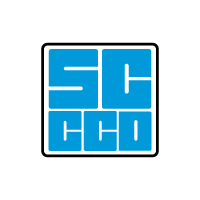 Aug 1, 2022
Forbes announced in the July 29th Forbes Advisor Best of 2022 that Clovis Community College was one of the Top 10 Online Trade Schools.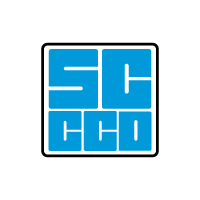 Jul 19, 2022
All employees are responsible for knowing, understanding, and abiding by all District Board Policies (BP) and Administrative Regulations (AR). Therefore, we are providing you with an update of revised or newly created BPs and ARs quarterly. All BPs and ...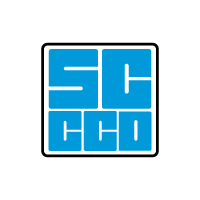 Jun 17, 2022
You will recall that last year, President Biden signed legislation establishing June 19, "Juneteenth", as a federal holiday. Juneteenth commemorates the end of legal slavery in the United States and has been celebrated annually in various parts of the ...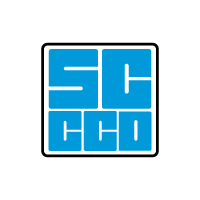 Jun 2, 2022
It is with a heavy heart that I must report another tragedy that has become all too common in this country. A gunman opened fire inside the St. Francis Hospital in Tulsa, Oklahoma, killing at least four people. We send our condolences to the family and...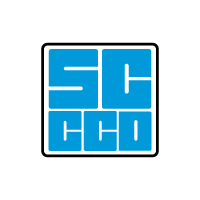 May 25, 2022
As you know, our nation experienced another horrific act of unspeakable violence. Yesterday, there was a mass shooting at Robb Elementary School in Uvalde, Texas which killed 19 children and two teachers. We send our condolences to the family and friend...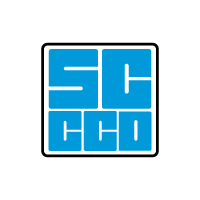 May 18, 2022
State Center Community College District joins with millions of people across our nation to condemn racially motivated hate, violence, and needless killings in Buffalo. Attorney General Merrick Garland said "The shooting is being investigated as a hate c...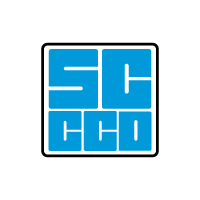 May 18, 2022
State Center Community College District is saddened to learn of a shooting at the Geneva Presbyterian Church in Southern California which killed Dr. John Cheng and wounded five others. We send our condolences to the family and friends of those killed a...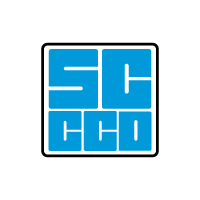 May 17, 2022
I am writing today with an update regarding our vaccine policy, COVID-19 testing requirements, staggered staff schedules, and facial coverings as we prepare for the fall semester. It is reassuring to report that the number of COVID-19 cases and hospital...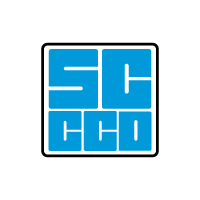 Apr 8, 2022
This email is a gentle reminder about the importance of cybersecurity awareness and online safety.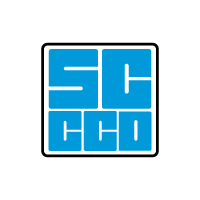 Mar 31, 2022
I have decided that it is prudent for our District to continue staggered schedules through the end of the Spring 2022 semester for those classified professionals and counselors in service areas previously designated to work a modified in-person service ...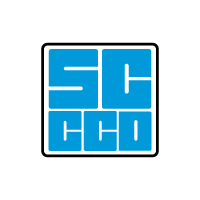 Mar 17, 2022
I am happy to report that the number of COVID-19 cases and hospitalizations have shown a steep decline since my March 7, 2022 message entitled Facial Covering Update. Therefore, beginning Monday, March 21, 2022, we will remove the facial covering "requi...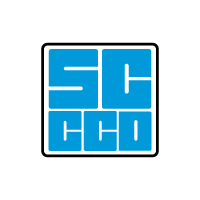 Mar 10, 2022
This communication is a follow-up to the February 14th message entitled COVID-19 Mask Update. In that message, I shared that "we will continue to maintain staggered schedules for many classified professionals and counselors in service areas previously ...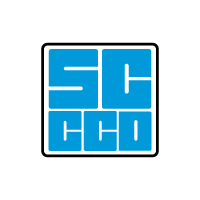 Mar 10, 2022
I am sure you are all aware that Russia has attacked Ukraine. My thoughts are with the Ukrainians who are experiencing the bombing attacks, their neighboring countrymen, as well as those who are here in our community watching the devastation on the news.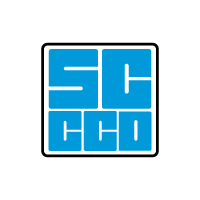 Mar 10, 2022
In my March 2, 2022 Districtwide communication, I pledged to keep you updated on Fresno and Madera County COVID-19 data and potential impact on the State Center Community College District facial covering requirements. The District has been planning for ...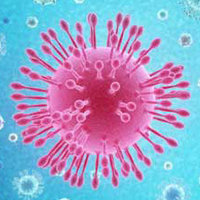 Mar 2, 2022
On February 28, 2022, Governor Newsom announced changes to the masking rules for counties that have reached significantly lower COVID-19 cases. Unfortunately, Fresno and Madera counties have not yet reached the data thresholds. Therefore, at State Cen...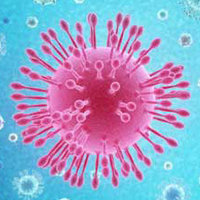 Feb 14, 2022
For two years, our world has been navigating the impacts of COVID-19. For some, the pandemic has meant confronting a life-altering illness, extended stays in the hospital, or the loss of loved ones. For others, the pandemic has simply been an annoyanc...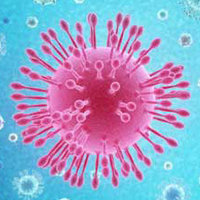 Jan 28, 2022
These procedures have been revised to align with recently updated guidance from the California Department of Public Health and Cal-OSHA. These COVID guidelines are for students who take classes on campus and/or work on campus.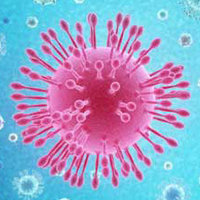 Jan 24, 2022
Beginning today, January 24, 2022, each of the colleges will offer free on-campus COVID-19 testing for employees and students who may have been exposed. Employees or students who do not have symptoms, may go inside and test.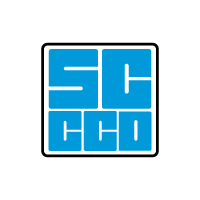 Jan 14, 2022
Congratulations on your successful completion of the first week of the Spring semester! With all the busyness that comes with a new year, I want to pause and express my gratitude and welcome you all back.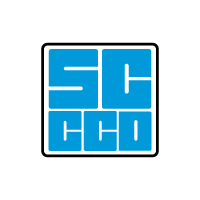 Jan 14, 2022
The Supreme Court's decision does not impact SCCCD's vaccine requirements because the decision was about OSHA's authority, and not the authority of employers and schools to require vaccination.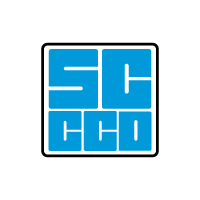 Jan 12, 2022
On January 11, 2022, the Board of Trustees adopted Map Scenario 5 to change its internal trustee area boundaries.

Jan 5, 2022
State Center Community College District Chancellor, Dr. Carole Goldsmith, announced on January 5, 2022, the appointment of Dr. Marlon Hall to serve as interim president of Fresno City College.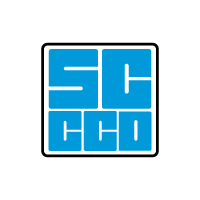 Jan 4, 2022
On December 13, 2021, the California Department of Public Health (CDPH) updated its mask mandate to require mask wearing for all individuals in all indoor public settings, regardless of vaccination status.