2022 News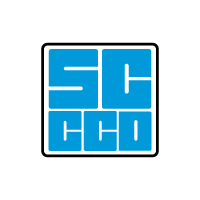 May 17, 2022
I am writing today with an update regarding our vaccine policy, COVID-19 testing requirements, staggered staff schedules, and facial coverings as we prepare for the fall semester. It is reassuring to report that the number of COVID-19 cases and hospital...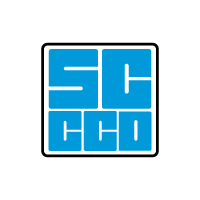 Apr 8, 2022
This email is a gentle reminder about the importance of cybersecurity awareness and online safety.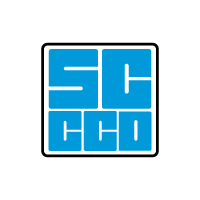 Mar 31, 2022
I have decided that it is prudent for our District to continue staggered schedules through the end of the Spring 2022 semester for those classified professionals and counselors in service areas previously designated to work a modified in-person service ...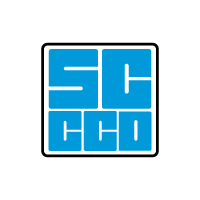 Mar 17, 2022
I am happy to report that the number of COVID-19 cases and hospitalizations have shown a steep decline since my March 7, 2022 message entitled Facial Covering Update. Therefore, beginning Monday, March 21, 2022, we will remove the facial covering "requi...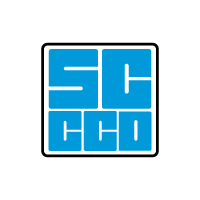 Mar 10, 2022
This communication is a follow-up to the February 14th message entitled COVID-19 Mask Update. In that message, I shared that "we will continue to maintain staggered schedules for many classified professionals and counselors in service areas previously ...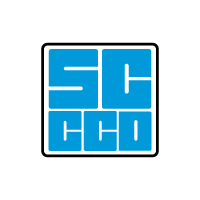 Mar 10, 2022
I am sure you are all aware that Russia has attacked Ukraine. My thoughts are with the Ukrainians who are experiencing the bombing attacks, their neighboring countrymen, as well as those who are here in our community watching the devastation on the news.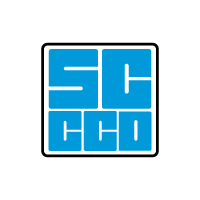 Mar 10, 2022
In my March 2, 2022 Districtwide communication, I pledged to keep you updated on Fresno and Madera County COVID-19 data and potential impact on the State Center Community College District facial covering requirements. The District has been planning for ...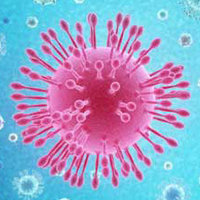 Mar 2, 2022
On February 28, 2022, Governor Newsom announced changes to the masking rules for counties that have reached significantly lower COVID-19 cases. Unfortunately, Fresno and Madera counties have not yet reached the data thresholds. Therefore, at State Cen...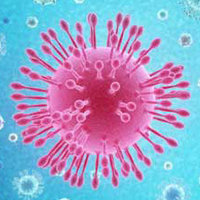 Feb 14, 2022
For two years, our world has been navigating the impacts of COVID-19. For some, the pandemic has meant confronting a life-altering illness, extended stays in the hospital, or the loss of loved ones. For others, the pandemic has simply been an annoyanc...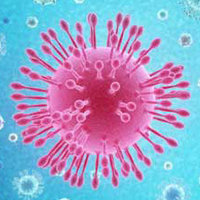 Jan 28, 2022
These procedures have been revised to align with recently updated guidance from the California Department of Public Health and Cal-OSHA. These COVID guidelines are for students who take classes on campus and/or work on campus.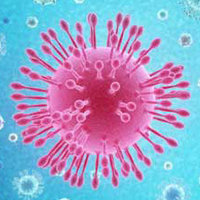 Jan 24, 2022
Beginning today, January 24, 2022, each of the colleges will offer free on-campus COVID-19 testing for employees and students who may have been exposed. Employees or students who do not have symptoms, may go inside and test.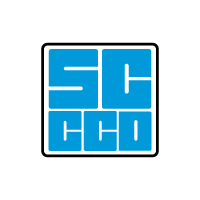 Jan 14, 2022
Congratulations on your successful completion of the first week of the Spring semester! With all the busyness that comes with a new year, I want to pause and express my gratitude and welcome you all back.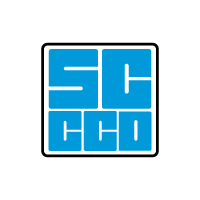 Jan 14, 2022
The Supreme Court's decision does not impact SCCCD's vaccine requirements because the decision was about OSHA's authority, and not the authority of employers and schools to require vaccination.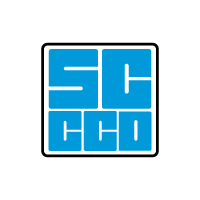 Jan 12, 2022
On January 11, 2022, the Board of Trustees adopted Map Scenario 5 to change its internal trustee area boundaries.

Jan 5, 2022
State Center Community College District Chancellor, Dr. Carole Goldsmith, announced on January 5, 2022, the appointment of Dr. Marlon Hall to serve as interim president of Fresno City College.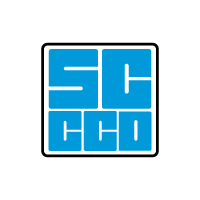 Jan 4, 2022
On December 13, 2021, the California Department of Public Health (CDPH) updated its mask mandate to require mask wearing for all individuals in all indoor public settings, regardless of vaccination status.