International Education
International Education plays a significant role in the District and is enhanced by our International Students, Study Abroad programs, International curriculum, and Faculty International Professional Development.
International Education at State Center Community College District is managed by the office of the Vice Chancellor of Educational Services and Institutional Effectiveness and the Coordinator of International Education, Dr. Margaret Hiebert. The District Wide International Education Workgroup meets on a wide array of issues related to international education and global citizenry.
Cuba
April 8-19, 2022 (Spring Break)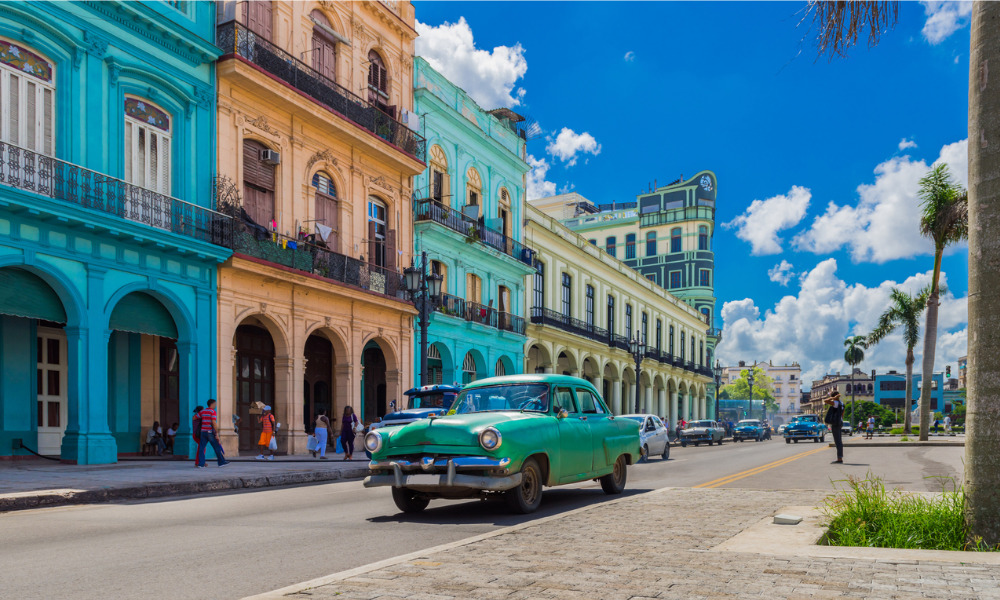 Join Madera Community College and Oakhurst College Center faculty members Dr. Brad Millar and Dr. Frank Yancey on an adventurous 10-day study abroad program to Cuba.
Greece
May 22-June 10, 2022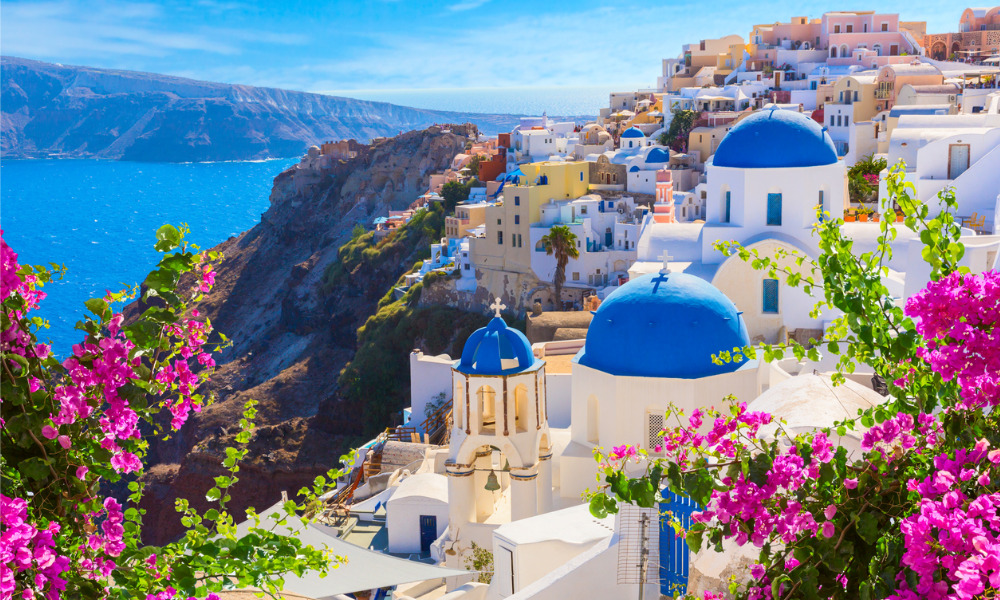 Laurie Taylor and Dr. Sarkisian will be leading a study abroad program to Greece in 2022.
Ireland
2022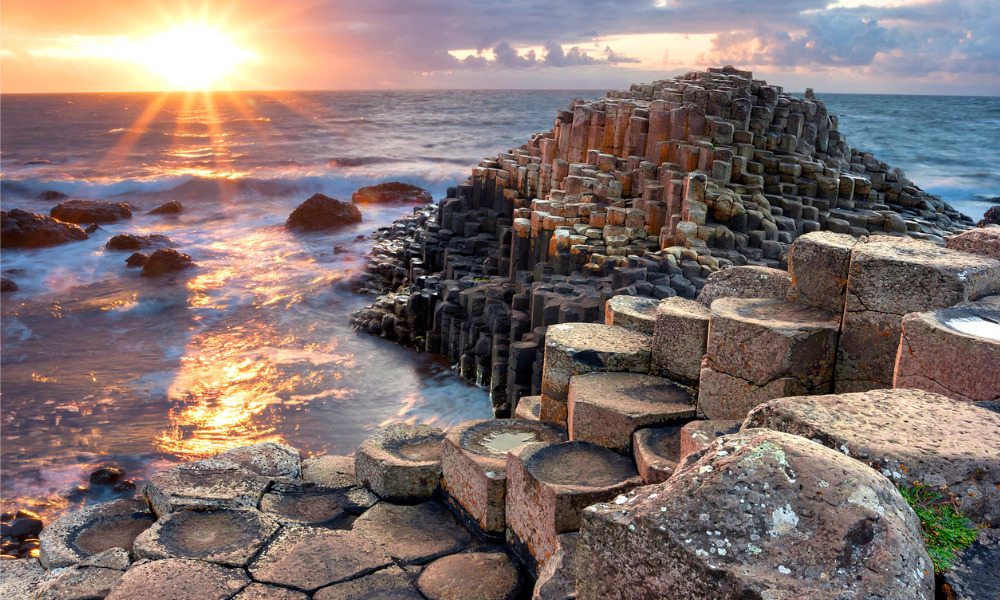 District Honors Programs will offer a Study Abroad experience in Ireland. Classes are taught by faculty at SCCCD and expert guest lecturers from the Institute of Study Abroad Ireland.
Costa Rica / Panama
June 8-22, 2022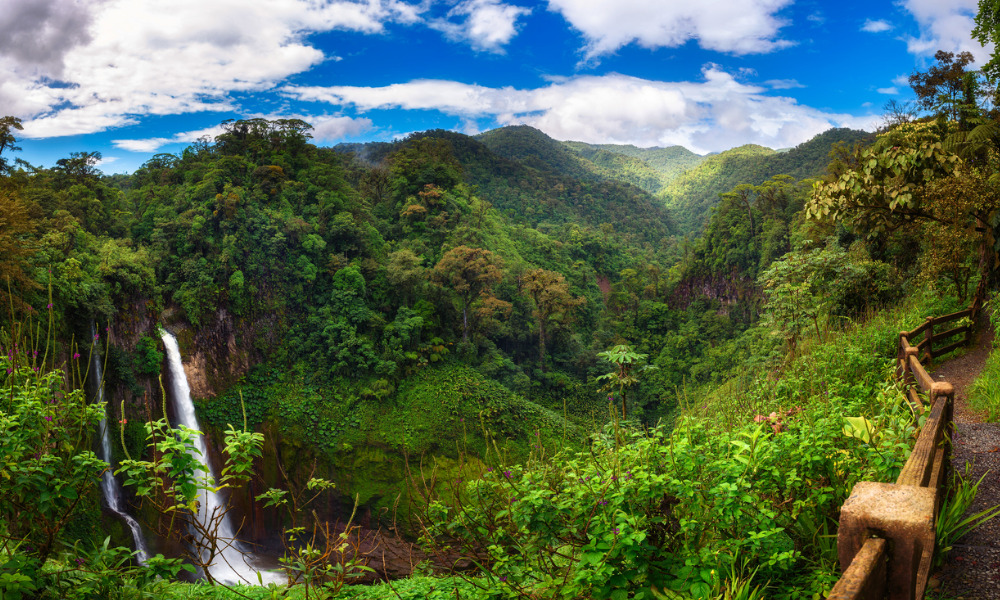 Experience the culture and diverse ecosystems of Costa Rica, spot wildlife, tour rural vs urban healthcare centers, and cross into Panama to enjoy a Caribbean beach.
Florence
Summer 2022
Summer, 2022, the District is offering a 2-week study abroad program to study art in Florence, Italy. Courses offered: Beginning Drawing (Art 7) and Beginning Printmaking (Art 14). Both are GE transfer-level courses with no prerequisites. Faculty teaching these courses will be FCC's Caleb Henderson and Nicholas Spohrer.