Study Abroad Programs
State Center Community College District (SCCCD) offers various study abroad opportunities through the Fresno City College, Reedley College, Clovis Community College, Madera Community College, and Oakhurst campus. These programs are developed, coordinated, and led by faculty at the campuses, and cover various areas of study and different locations throughout the world. Approximately 600 students have participated in study abroad programs since 2001.
Resources are available to help you pay for your study abroad program!
If you wish to speak to someone about any of the programs, please contact:
Dr. Margaret Hiebert, Coordinator of International Education (559) 243-7265
For current Study Abroad application, please email Debbie Cardoza.
Insurance Required: Students must purchase trip cancellation and interruption insurance that includes "cancel for any reason" coverage, as well as Covid coverage for things like quarantine costs, flight change fees, etc.. There are many companies that offer this. SCCCD International Education Program uses iNext, but check with your current insurance or other top national brands. If your study abroad provider program fees cover health insurance, you may be able to add this travel coverage to that policy.
State Center Community College District International Education Program recommends the COVID-19 vaccine for all students and faculty participating on study abroad programs as many countries now require vaccination (and sometimes also a negative test) for entry. For each program, an official decision will be made before the final registration date (usually 90 days before departure) if a program will be offered or not based on minimum number of students required (10 for most programs to cover all costs) and safety factors which include, but are not limited to:
DOS has 4 travel advisory levels:
Level 1 – Exercise normal precautions
Level 2 – Exercise increased caution
Level 3 – Reconsider travel
Level 4 – Do not travel
CDC has 3 travel advisory levels
Watch Level 1 – Practice usual precautions
Alert Level 2 – Practice enhanced precautions
Warning Level 3 – Avoid nonessential travel
Study Abroad Locations
Pending state and federal travel guidelines as well as campus and district administrator approval, SCCCD will offer the following study abroad programs:
Greece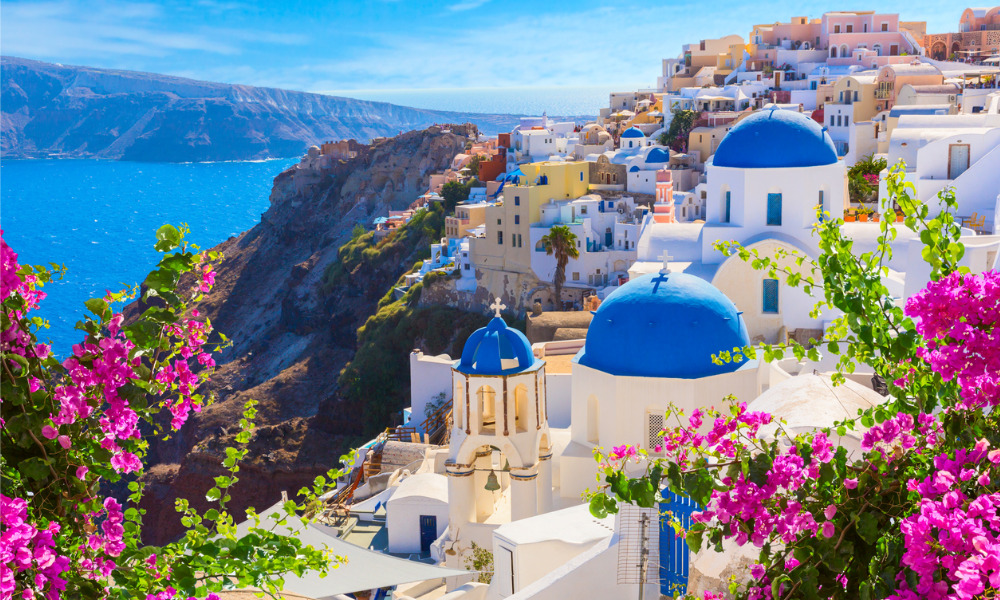 May 22-June 10, 2022
Laurie Taylor and Dr. Sarkisian will be leading a study abroad program to Greece in 2022. Laurie Taylor will be teaching ANTHRO 3: Intro to Archaeology & World Pre-History and Dr. Sarkisian will be teaching COMM 1: Public Speaking. Students will be engaged in hybrid lessons (online & face-to-face instruction) while learning about the culture and the context of ANTHRO 3 and COMM 1 in Athens, Greece for three (3) weeks. Site visits and day trips include: Acropolis, MET College, Mycenae, Epidaurus, Corinth, Aristotle's Lyceum, and a day trip to the island of Hydra. By the end of the trip and completion of coursework, students will have earned 3 or 6 units towards their general education and transfer degrees as well as an introduction to Greek culture.
Application deadline: March 2, 2022
If you or someone you know is interested, please fill out this Google interest form and we will contact you shortly with additional details.
Honors Program Study in Ireland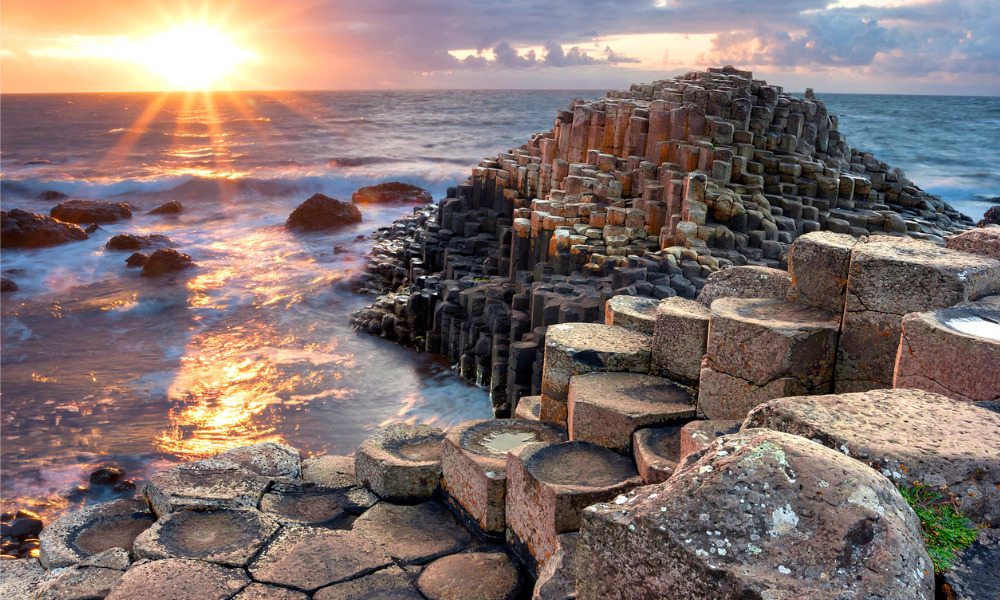 June 4-19, 2022
You are invited to join a study-abroad program to Ireland! This is a program for Honors students from Fresno City College, Reedley College, Clovis Community College, and Madera Community College.
This tour is housed in Donegal, Ireland, a town on the Atlantic coast near to Glenveigh Castle and National Park. Venture to Yeats's Country to see the landscapes that inspired W.B. Yeats. Experience Irish culture and museums in Dublin. Listen to stories of "The Troubles" in Derry City, Northern Ireland. Classes are taught by honors faculty at SCCCD and expert guest lecturers from the Institute of Study Abroad Ireland. Guided field trips are led by faculty and expert guides. All outdoor and adventure activities are led by qualified instructors.
This program is open to students who are either enrolled in the Honors programs throughout the district (Fresno City College, Reedley College, Clovis Community College, and Madera Community College), or who are interested in taking Honors level courses. There are two courses available including English 1BH and Honors 4.
English 1BH - Honors Introduction to the Study of Literature (3 units) uses literary works as content for reading, researching, and writing with emphasis on analytical and critical approaches to drama, poetry, and prose fiction. Honors 4 - International Cultural Exploration (2 Units) provides a framework for students to visit, examine, and analyze a country outside the United States to learn about the place and people.
Cost is approximately $2,500-$2,900 based on the number of participants. Various forms of student financial aid are available.
Application Deadline: Changed to May 10, 2022
To receive additional information on the program as it becomes available please fill in this form.
For more information, you many also contact:
Costa Rica / Panama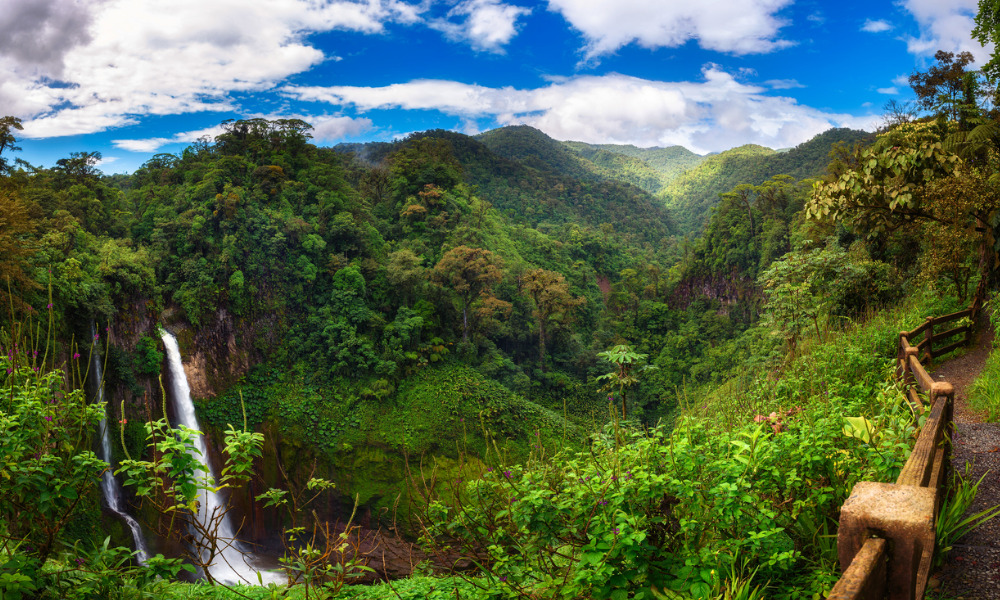 June 8-22, 2022
Experience the culture and diverse ecosystems of Costa Rica, spot wildlife, tour rural vs. urban healthcare centers, and cross into Panama to enjoy a Caribbean beach. This 14-day study abroad program will allow students to experience the culture of these tropical countries and identify ways environment and culture impact application, acceptance, and availability of healthcare practices. We will begin in the busy, urban city of San Jose, touring hospitals, and universities, shadowing public health nurses, and spending a day at The Costa Rican Humanitarian Foundation working with Nicaraguan refugees. We will travel to the cloud forest of Monteverde, take a boat up a river and through canals to the isolated village of Tortuguero, and enjoy some time at the beach in Panama. Google page for more information.
Application Deadline: March 15, 2022
Florence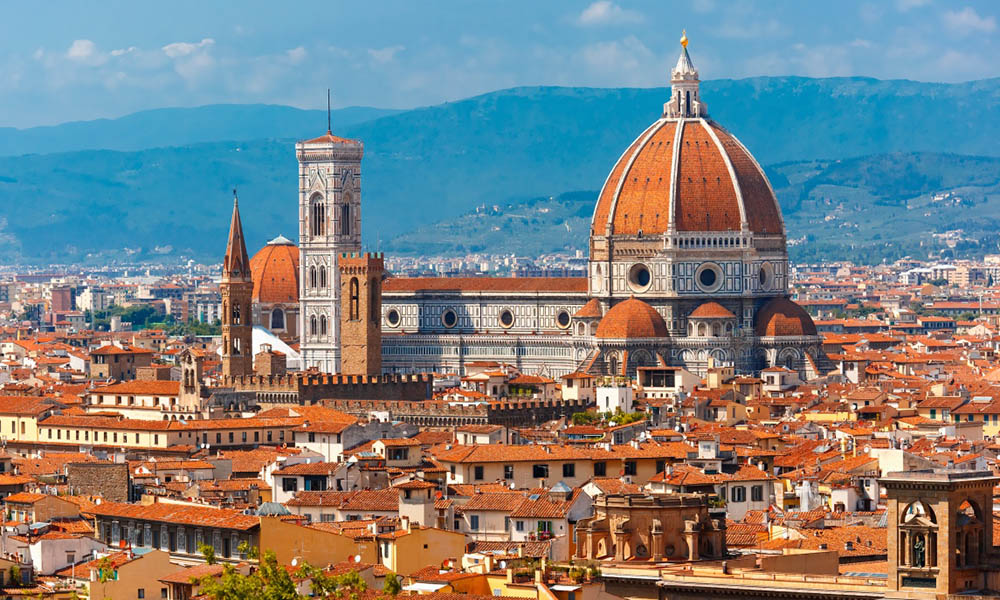 June 11-July 3, 2022
Summer, 2022, the District is offering a 2-week study abroad program to study art in Florence, Italy. Courses offered: Beginning Drawing (Art 7) and Beginning Watercolor Painting (Art 13). Both are GE transfer-level courses with no prerequisites. Faculty teaching these courses will be FCC's Caleb Henderson and Kevin Stewart-Magee (tentative).
Application Deadline: March 18, 2022
Cuba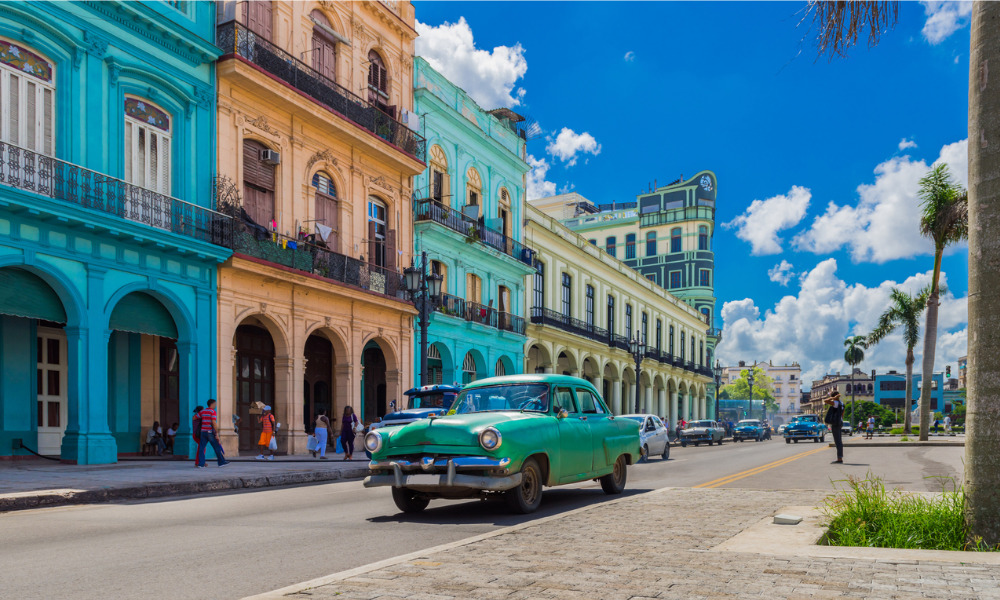 Postponed
After considering multiple safety protocols, SCCCD International Education Program has decided to cancel the Cuba Study Abroad program for Spring 2022. We hope to offer the program in the future as international conditions improve.
Join Madera Community College and Oakhurst College Center faculty members Dr. Brad Millar and Dr. Frank Yancey on an adventurous 10-day study abroad program to Cuba. Take advantage of this rare opportunity to visit a beautiful Caribbean island nation to which travel is restricted for most Americans. Participants can enroll in Communication-1 (Public Speaking) and/or Biology-2 (Environmental Science). Each fulfills a separate general education requirement for the AA or transfer student. Communication-1 will focus on public speaking in relation to Cuban culture, history, and politics; Biology-2 will examine the natural ecosystems and native wildlife of Cuba, including many species of mammals, birds, reptiles, and amphibians that are found nowhere else. Visit Old Havana, several cultural and natural history museums, a variety of national parks and preserves, and the infamous Bay of Pigs. Scheduled activities include viewing the unique flora, fauna, and ecosystems of Cuba, snorkeling pristine Caribbean coral reefs, dancing to Cuban rhythms and beats, and meeting and conversing with local farmers and merchants. Experience authentic Cuban culture and cuisine while housing with a Cuban family. Cost is approximately $3,000-$3,500 based on the number of participants. Various forms of student financial aid are available. Please contact Dr. Brad Millar or Dr. Frank Yancey for more details, or to add your name to an interest list of those wishing to receive additional information on the program as it becomes available.