Study Abroad Programs
State Center Community College District (SCCCD) offers various study abroad opportunities through the Fresno City College, Reedley College, Clovis Community College, Madera Community College, and Oakhurst campus. These programs are developed, coordinated, and led by the district Coordinator of International Education, Dr. Margaret Hiebert, and faculty at the campuses, and cover various areas of study and different locations throughout the world. Approximately 600 students have participated in study abroad programs since 2001. 
Resources are available to help you pay for your study abroad program!
For more information or a Study Abroad application, please see the Visitors Program Website or contact:
Dr. Margaret Hiebert, Coordinator of International Education at margaret.hiebert@scccd.edu.
Insurance Required: Students are strongly encouraged to purchase trip cancellation and interruption insurance that includes "cancel for any reason" coverage, as well as Covid coverage for things like quarantine costs, flight change fees, etc.. There are many companies that offer this. SCCCD International Education Program recommends you check with your current insurance, or other top national brands at www.insuremytrip.com. If your study abroad provider program fees cover health insurance, you may be able to add this additional travel coverage to that policy.
State Center Community College District International Education Program recommends the COVID-19 vaccine for all students and faculty participating on study abroad programs as many countries and study abroad companies now require vaccination and/or a negative test for entry. For each program, an official decision will be made before the final registration date (usually 90 days before departure) if a program will be offered or not based on a minimum number of students required (10 for most programs to cover all costs) and safety factors which include, but are not limited to:
Study Abroad Locations
Pending state and federal travel guidelines as well as campus and district administrator approval, SCCCD will offer the following study abroad programs:
Thailand and Laos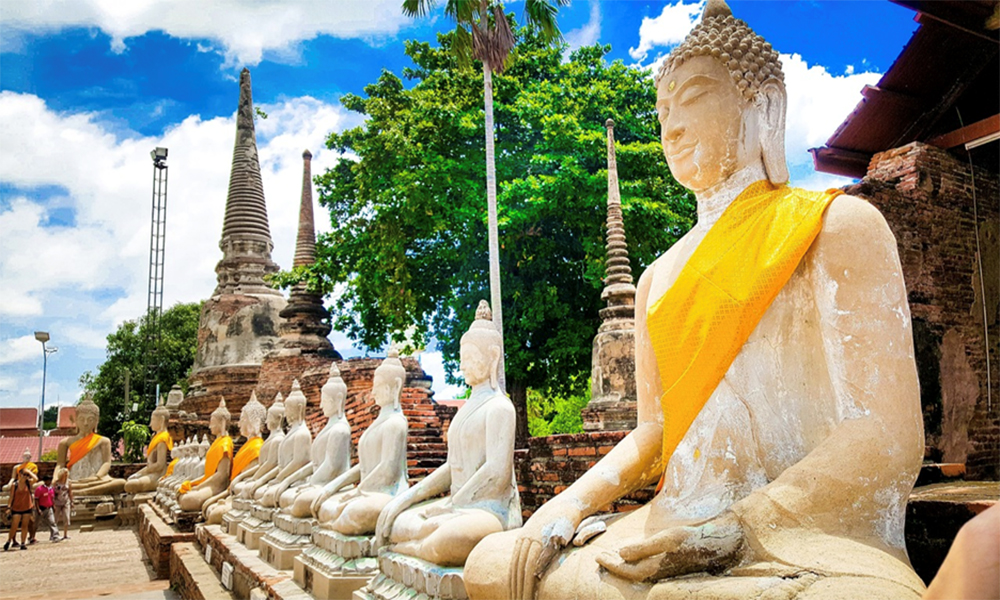 Summer 2024
This tour is based in Thailand and Laos. Students will study Asian-American Studies and Civic Engagement. Guided field trips are led by faculty and expert guides. All outdoor and adventure activities are led by qualified instructors.
For more information, you many also contact:gena.gong@fresnocitycollege.edu
Denmark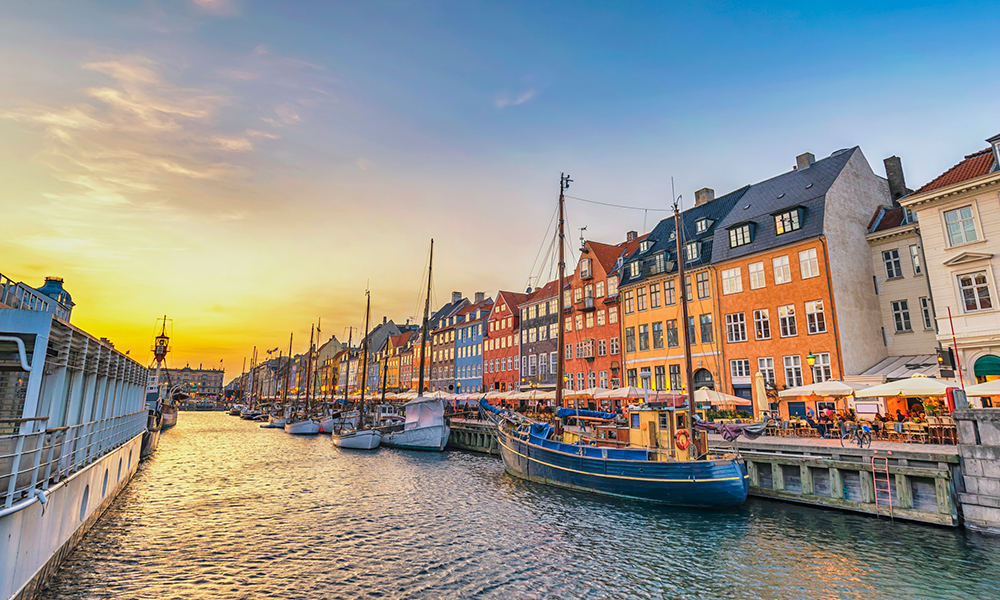 Summer 2024
Summer 2024, SCCCD is offering a study abroad program in Denmark. Laurie Taylor and Dr. Tiffany Sarkisian will be leading the program, teaching Anthropology and Communication. 
Florence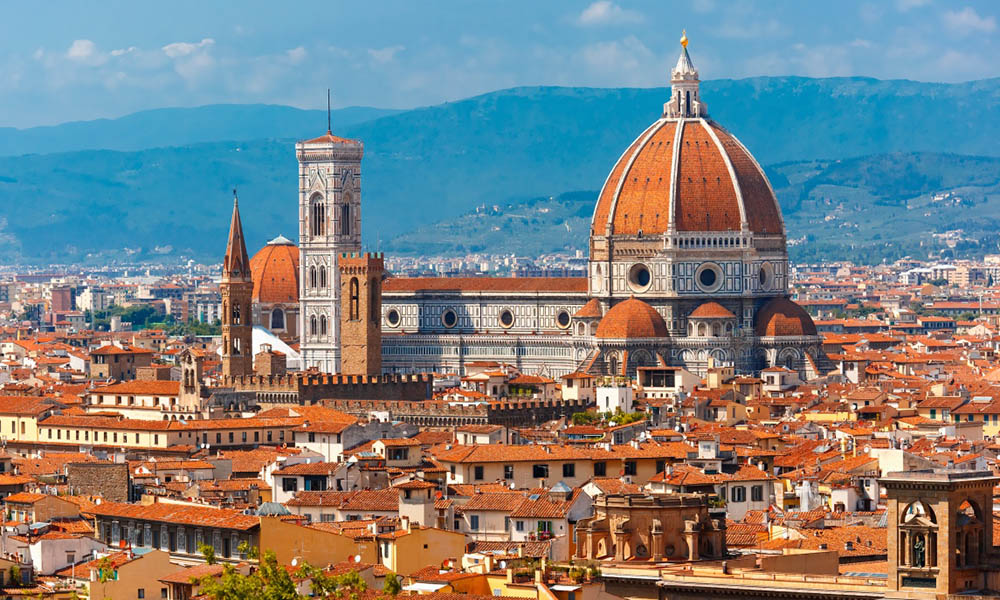 Summer 2024
Summer 2024, the District is offering a 3-week study abroad program to study art in Florence, Italy. Courses offered are GE transfer-level courses with no prerequisites. Courses offered are Art 2, Introduction to Visual Arts, and Art 40, Photography as Art.