Police Department
Meeting Notice
---
The SCCCD PD shall host a community engagement meeting on Tuesday, December 5, 2023 at 1171 Fulton Street, Fresno, CA 93721, at the District Office Boardroom at 4:00 p.m.-5:00 p.m., per November 7th Board of Trustees Regular Meeting.
Providing a safe and secure learning and work environment for students, faculty, and staff.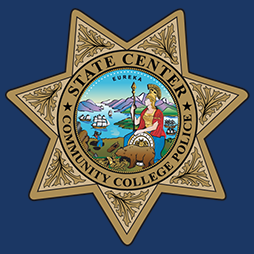 Emergency: (559) 244-5911
Non-Emergency: (559) 244-6140
Extreme Emergency: 911
---
---
Contact Police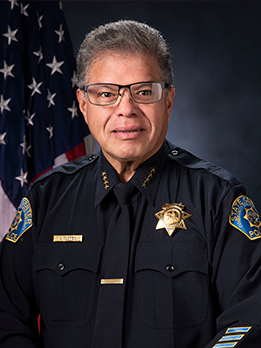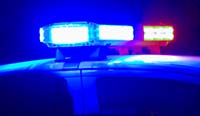 Safety Tips
Be aware of your surroundings
Avoid isolated areas
Avoid walking alone at night. Call District Police at your campus for an escort if needed.
---
More Safety Tips