Novel Coronavirus 2019 (COVID-19)
Stay informed on the latest news surrounding the Novel Coronavirus (COVID-19) by returning to this site regularly for updates.
Instruction for Fall 2020 and Spring 2021 will be primarily online.
Our students need your help as a result of COVID-19.
Our Student Emergency Fund helps meet immediate and essential expenses allowing students to focus on their academic coursework. Your gift of any amount will be greatly appreciated.
Message from the Chancellor
Emergency Order Protective Facial Covering Guidance
As the Chancellor of State Center Community College District (SCCCD), overseeing Clovis Community College, Fresno City College, Reedley College, Madera Community College Center, Oakhurst Community College Center, and the Career and Technology Center, and by the powers vested in me by SCCCD Board Resolution No. 2020.06, dated 3-13-2020, I hereby issue the following orders, to be effective immediately and shall remain in effect until rescinded or until the termination of all national, state, or local emergency declarations related to COVID-19:
This Emergency Order is made to provide consistency with our continued effort to protect our employees, students, and the public from COVID-19, and in accordance with City of Fresno Emergency Order 2020-17, Section 10, which mandates employers and government agencies to require protective facial coverings for employees and visitors/customers.
The safety and health of all SCCCD students and employees is our top priority as we strive to ensure the continuous delivery of services to our students and community.

SCCCD Employees.

All SCCCD employees are required to wear protective facial coverings under the following circumstances:

When in SCCCD owned or operated buildings and facilities, including:

Common areas, including but not limited to classrooms, entries, lobbies, conference rooms, kitchenettes/breakrooms, restrooms, hallways, stairwells, elevators, public counters, and
In cubicle or offices where others are present and physical distancing cannot be maintained by barriers or six foot spacing.

When in SCCCD owned or operated vehicles, when two or more individuals are present.
When in any outdoor space and a six-foot distance between other individuals may not be
When in any non-SCCCD owned indoor space, during official SCCCD business.

Student, Visitors, and Employees to SCCCD Facilities.

Students, visitors, and employees to SCCCD facilities, including classrooms, must wear protective facial coverings in order to enter the facility. Individuals without facial coverings will be denied entry to the facility. SCCCD/college/campus employees may make protective facial coverings available to students, visitors, and without one, if/when available at designated locations, such as a bookstore or public counter. Students, visitors, and employees participating in outdoor shared recreation activities are required to follow the posted guidance regarding the use of protective facial coverings.

Exemptions.

For the purposes of this Order, individuals with a medical condition that would be exacerbated by the wearing of a protective facial covering are categorically exempt.
For purposes of this Order, public safety personnel are exempt from the protective facial covering requirement when it would hinder their ability to safely and effectively perform the functions of their assigned duties.
For purposes of this Order, when impractical or unsafe to wear a facial covering, an exemption will be made on a case-by-case basis.

This Order shall be subject to amendment or repeal at any time and shall not be deemed to confer any contractual obligations, property rights, or assume any SCCCD liability.
If any provision of this Order or its application to any person or circumstance is held to be invalid, then the remainder of the Order, including the application of such part or provision to other persons or circumstances, shall not be affected and shall continue in full force and effect. To this end, the provisions of this Order are severable.
Any employee or student who violates this Order may be subject to disciplinary action.
It is so ordered.

Dr. Paul Parnell
Chancellor
Date: 06/23/2020
---
View Previous Messages
Prevention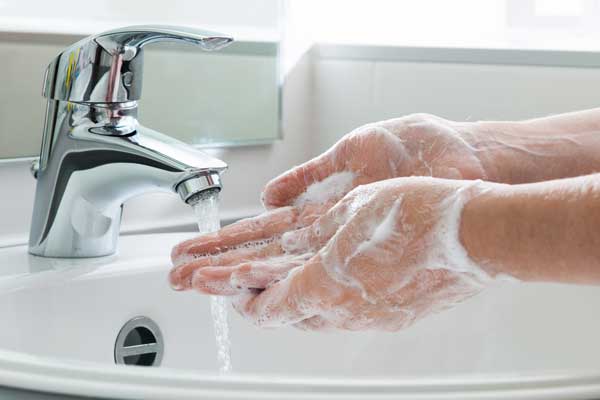 With any virus, and especially during the flu season, there are many steps you can take to protect your health.
Preventing Coronavirus
Situation Summary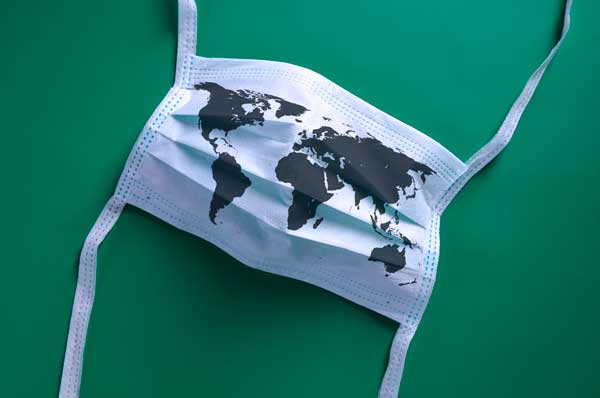 The best advice is to stay calm and remain updated on the latest information.
Stay Current
News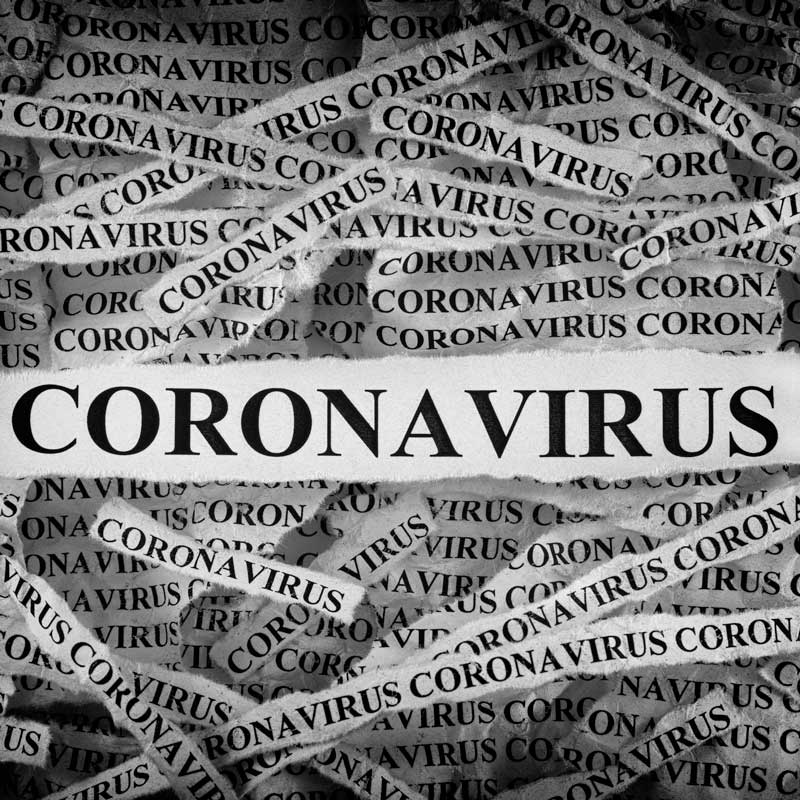 District news about the Novel Coronavirus (COVID-19) outbreak as it pertains to our District located in one place.
News from the following campuses are available:
Fresno City College
Reedley College
Clovis Community College
Madera Community College Center
Oakhurst Community College Center
District Office
District News on Coronavirus
Resources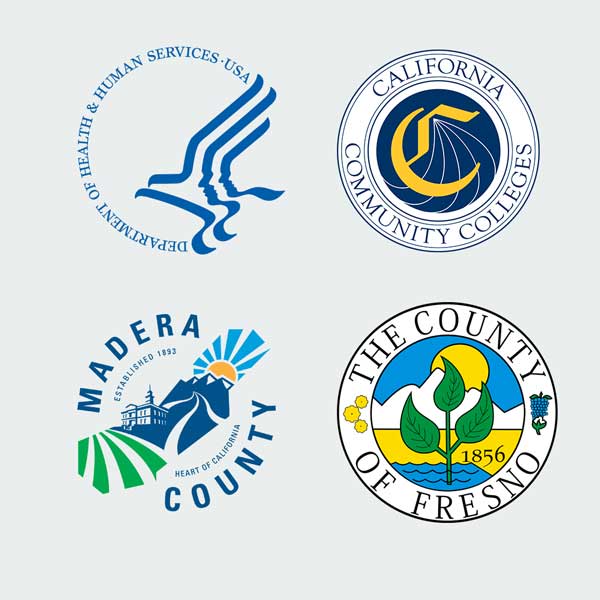 Use the following links to stay up to date on latest information concerning the Coronavirus (COVID-19):
Additional Resources
What you should know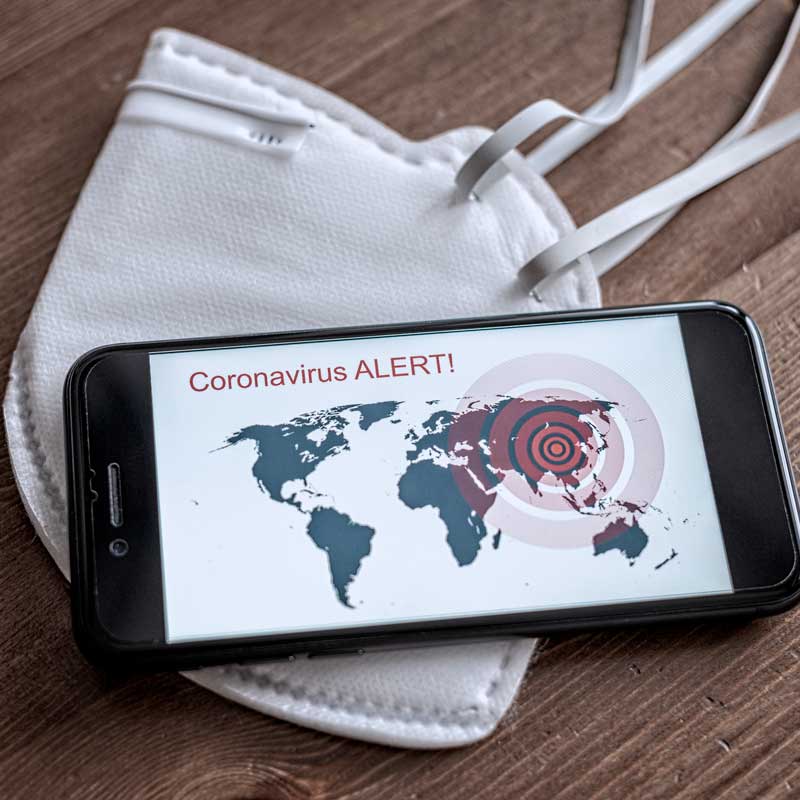 SCCCD will continue to provide you with updates. You are encouraged to visit the following websites for more information.
About COVID-19
COVID-19 Fast Facts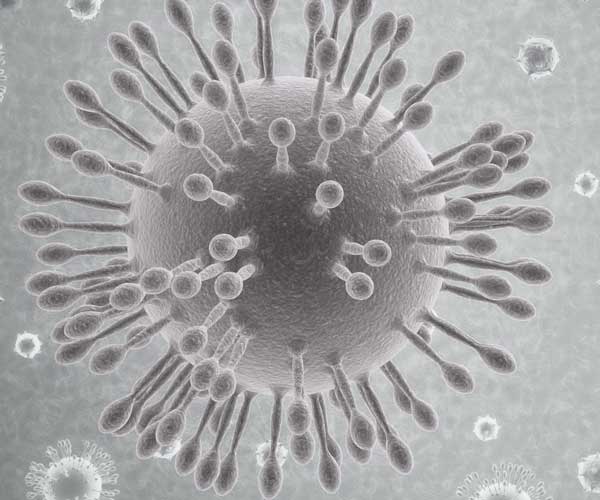 The below link contains a listing of the most important facts surrounding the District areas of operation pertaining to the Coronavirus outbreak.
Check the facts