Novel Coronavirus 2019 (COVID-19)
Vaccination Mandate Suspended

The State Center Community College District Board of Trustees voted at a special board meeting to suspend the District Vaccine Mandate Policy effective Monday, October 3, 2022.
SCCCD will continue to offer take-home COVID-19 test kits to employees. Click the "Updated COVID-19 Information" button below for additional information, including the specific location on each campus where take-home COVID-19 test kits can be obtained.
Stay informed on the latest news pertaining to the Novel Coronavirus (COVID-19) by returning to this site regularly for updates.
Contacts
District Office
Vice-Chancellor, Human Resources, Julianna Mosier:  julianna.mosier@scccd.edu
District Director of Human Resources, Sandi Edwards:  sandi.edwards@scccd.edu
Environmental Health & Safety, Darren Cousineau: darren.cousineau@scccd.edu or (559) 243-7251
Fresno City College
Fresno City College Health Coordinator, Dr. Lilli Goishi-Bessey: lilli.goishi-bessey@fresnocitycollege.edu or (559) 442-8268
Reedley College
Director of Marketing & Communications, George Takata: george.takata@reedleycollege.edu or (559) 494-3022
Coordinator Student Health Services, Kelly Murguia: kelly.murguia@reedleycollege.edu or (559) 494-3750
Clovis Community College
College Nurse, Naomi Forey: naomi.forey@cloviscollege.edu
Madera & Oakhurst Community College Centers
Coordinator, Student Health Services, Shelley Renberg: shelley.renberg@scccd.edu or (559) 675-4814
View Messages From Chancellor
SCCCD Procedures
Reporting COVID-19 Positive and/or Close Contact - All Employees
All employees must report positive COVID-19 tests and/or close contact with a person who has tested positive for COVID-19 to their supervisor and to Human Resources who will then provide information on isolation periods, leave options and return to work dates.
Reporting COVID-19 Workplace hazard - All Employees
Use this link for SchoolDude to report any workplace COVID-19 hazards.
COVID Reporting Procedures
Board Policies on Nondiscrimination and Prohibition of Harassment
Employee Covid-19 Testing Protocol
HR Leave Information
COVID 19 Exposure Notifications
Get COVID-19 exposure notifications - Add your phone to canotify.ca.gov
Once you activate canotify.ca.gov, it does all the work. All you do is keep you Bluetooth on. You will only receive alerts if you were in close contact with someone who tests positive for COVID-19. Your privacy is protected as your identity is not known and your location is not tracked.
Imagine that two people have Exposure Notifications turned on. If they come within six feet of each other for 15 minutes or more within a day, their phones will exchange keys (randomly generated, anonymous numbers) that log that close interaction.
If one-person later tests positive for COVID-19 and agrees to share that information with CA Notify, then the other will receive an alert that they have been exposed. That notification will include instructions on who to contact and what to do next.
CA Notify does not gather:
Your name, contact information, location, movements or the identity of people you meet.
iPhone
Update your iOS to version 13.7 or later
Go into settings
Scroll down to Exposure Notifications
Turn on Exposure Notifications
Select United States > California
Android
CA Notify will be available in the Google Play Store.
If you require technical support, contact the Help Desk 1 (888) 421-9457
---
Goto CA Notify Website
Test Centers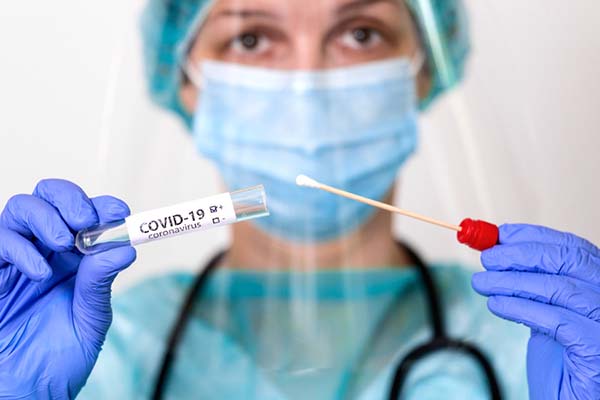 Testing is available at no cost to SCCCD employees:
Beginning April 1, free self-administered, take-home Covid-19 test kits will be available to employees at the following locations:
Fresno City College - Student Health Services Office
Clovis Community College - Student Health Services Office
Reedley College - Student Health Services Office
Madera Community College - Vice President of Administrative Services Office
District Office - 7th Floor Human Resources Office
News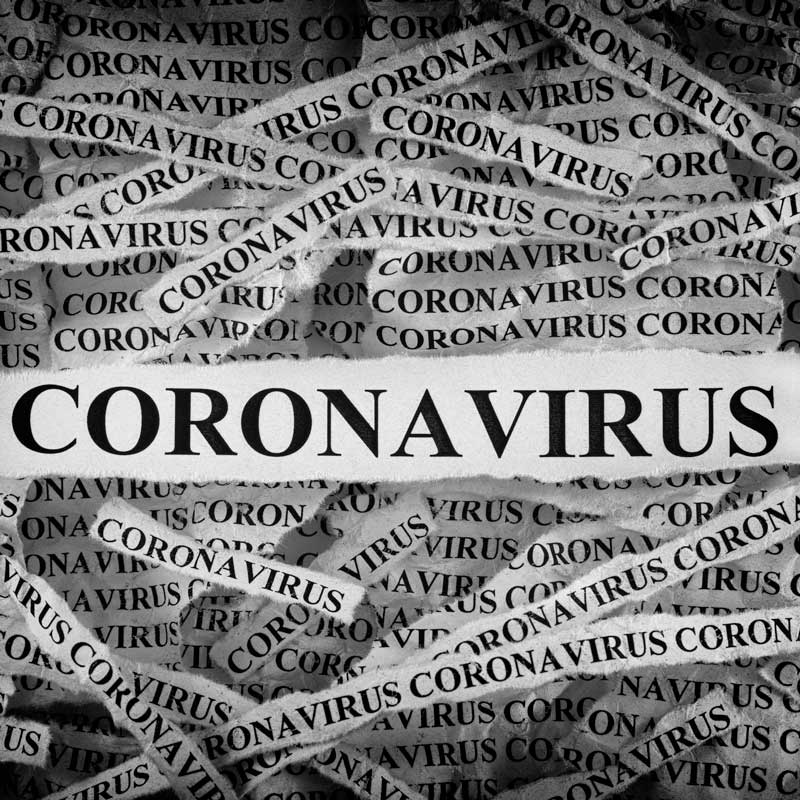 District news about the Novel Coronavirus (COVID-19) outbreak as it pertains to our District located in one place.
News from the following campuses are available:
Fresno City College
Reedley College
Clovis Community College
Madera Community College Center
Oakhurst Community College Center
District Office
District News on Coronavirus
Resources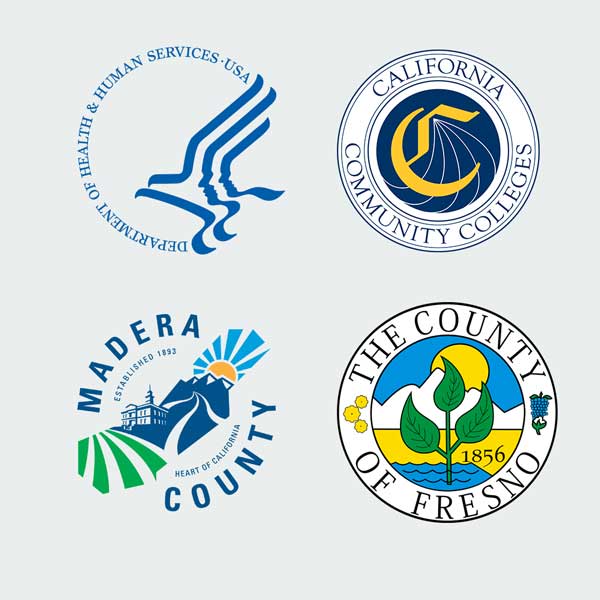 Use the following links to stay up to date on latest information concerning the Coronavirus (COVID-19):
Additional Resources
What you should know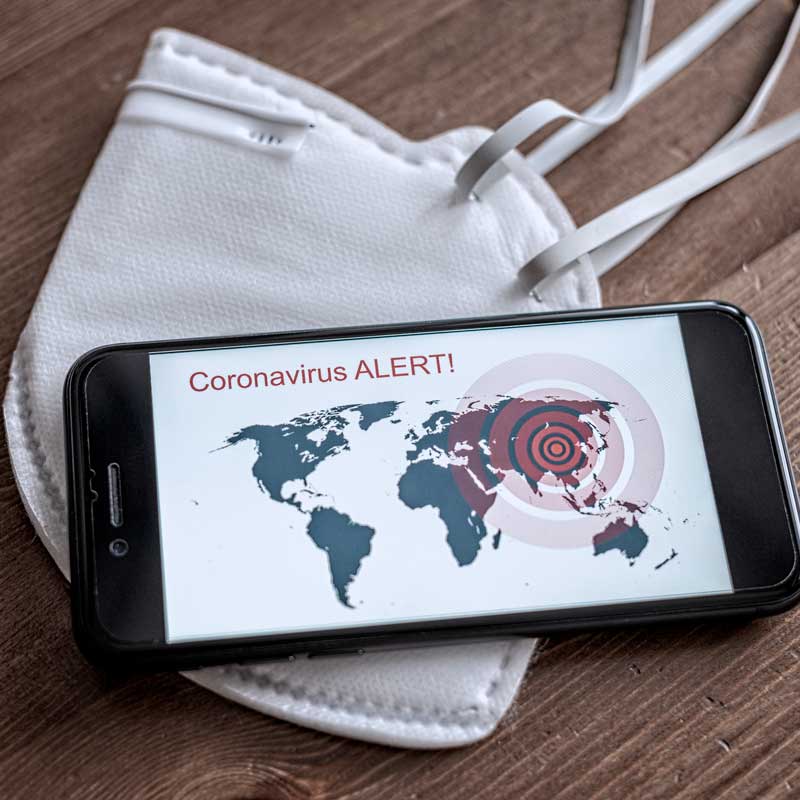 SCCCD will continue to provide you with updates. You are encouraged to visit the following websites for more information.
About COVID-19