Novel Coronavirus 2019 (COVID-19)
Stay informed on the latest news pertaining to the Novel Coronavirus (COVID-19) by returning to this site regularly for updates.
Instruction for Fall 2020 and Spring 2021 will be primarily online.
Our students need your help as a result of COVID-19.
Our Student Emergency Fund helps meet immediate and essential expenses allowing students to focus on their academic coursework. Your gift of any amount will be greatly appreciated.
COVID-19 Update 12/3/2020
As COVID-19 infection rates continue to rise in the Central Valley and throughout the nation, we as a District, must collectively do our part to disrupt and slow the transmission of the novel coronavirus in order to protect our students, our employees, and the community at large.
As we reported back in August, spring 2021 classes will primarily be taught online with a few limited courses that require face-to-face interaction. Many of the on-ground, career-technical classes that have been offered onsite during the Fall semester will continue, as safety permits. The percentage or number of courses offered via face to face will be determined locally by each College President, in consultation with program staff and faculty, as well as public health officials.
SCCCD positions (campus and District Office) that can effectively be performed remotely will continue to do so through the duration of the spring 2021 semester (through May 21, 2021.) However, with some classes and activities returning to face-to-face, it will require some staff, faculty, and administrators currently working from home to return to work onsite, as needed. Employees who will be required to return to work will be notified by their managers. Employees continuing to work from home should limit visits to their office or work area as much as possible, and will need pre-approval from their manager to be onsite. Approvals will be provided to those performing an essential task or function. Work with your supervisor for specific coordination.
COVID-19 Safety Measures
Employees should not report to work outside of their homes if they have COVID-19 symptoms and should obtain a COVID-19 test as soon as possible.
All employees who work outside of their homes should immediately report to their supervisor if they have tested positive for COVID-19, have COVID-19 symptoms, possibly been exposed to COVID-19, and suspect possible COVID-19 hazards in the workplace.
Employees with COVID-19 exposure* will be excluded from the workplace for 14 days after the last known exposure.
All employees who have been exposed to COVID-19 in the workplace are entitled to testing at no cost to the employee during work hours.
Employees who have COVID-19 will be excluded from the workplace until they have satisfied return to work criteria.
Employees who have been excluded from the workplace should contact Human Resources regarding potential leave benefits and rights.
Employees with medical or other conditions placing them at an increased risk for severe COVID-19 illness should contact Human Resources to explore potential accommodation options.
All employees working outside of their home should remain at least six feet apart from all other persons. If it is not possible to maintain six feet distancing, employees should remain as far apart as possible.
The District will provide face coverings to employees. Face coverings must be worn when indoors, when outdoors and less than six feet from another person, and as otherwise required by public health orders. Face shields are not a replacement for face coverings, but they may be worn for additional protection. Exceptions to the face covering requirement include:

When an employee is alone in a room
While eating and drinking in the workplace as long as employees are six feet apart and outside air supply to the indoor area has been maximized to the extent possible
Employees wearing authorized respiratory protection
Employees who cannot wear face coverings because of a medical or mental health condition or disability. However, unless prohibited for medical reasons, employees should wear alternative coverings such as a face shield with a drape around the bottom.
While performing tasks that are not feasible to perform with a face covering if at least six feet apart from all other person

All non-employees on District property must comply with the face covering requirements.
* COVID-19 exposure means being within six feet of a person who has COVID-19 for a cumulative total of 15 minutes or greater in any 24-hour period while the person is infectious.
Please continue to exercise universal precautions:
Wash your hands frequently with soap and water for at least 20 seconds, and frequently use hand sanitizer when a sink is not available. Hand sanitizer does not work when hands are soiled.
Avoid touching your eyes, nose, and mouth.
Frequently disinfect high-touch surfaces such as door knobs, counters, and handles.
Cover your coughs and sneezes with a tissue or in your sleeve.
Do not go out in public or to work if you are sick with a respiratory illness.
The District remains in constant contact with local public health officials for guidance and changes, so please check the District or College COVID websites for updates or contact your manager if you have any questions.
Thank you for your continued dedication to serving our students and our community during these challenging times. As part of State Center Community College District, we all play an important role in supporting the educational and economic growth of our community.
For additional information please read the District Safe Campus Reopening Workgroup document.
* SCCCD has adopted the CCCCO Report on Safe Campus Reopening with modifications as indicated in the link to the document.
---
View Messages From Chancellor
Contacts
District Office
Vice-Chancellor, Human Resources, Julianna Mosier:  julianna.mosier@scccd.edu
District Director of Human Resources, Stacy Zuniga:  stacy.zuniga@scccd.edu
Environmental Health & Safety, Darren Cousineau: darren.cousineau@scccd.edu or (559) 243-7251
Fresno City College
Fresno City College Health Coordinator, Dr. Lilli Goishi-Bessey: lilli.goishi-bessey@fresnocitycollege.edu or (559) 442-8268
Reedley College
Director of Marketing & Communications, George Takata: george.takata@reedleycollege.edu or (559) 638-3322
Coordinator Student Health Services, Kelly Murguia: kelly.murguia@reedleycollege.edu or (559) 638-3625
Clovis Community College
College Nurse, Naomi Forey: naomi.forey@cloviscollege.edu
Madera & Oakhurst Community College Centers
Coordinator, Student Health Services, Shelley Renberg: shelley.renberg@scccd.edu or (559) 675-4814
SCCCD Procedures
Reporting COVID-19 Positive and/or Close Contact - All Employees
All employees must report positive COVID-19 tests and/or close contact with a person who has tested positive for COVID-19 to their supervisor and to Human Resources who will then provide information on isolation periods, leave options and return to work dates.
Reporting COVID-19 Workplace hazard - All Employees
Use this link for SchoolDude to report any workplace COVID-19 hazards.
COVID Reporting Procedures
Board Policies on Nondiscrimination and Prohibition of Harassment
HR Leave Information
COVID 19 Exposure Notifications
Get COVID-19 exposure notifications - Add your phone to canotify.ca.gov
Once you activate canotify.ca.gov, it does all the work. All you do is keep you Bluetooth on. You will only receive alerts if you were in close contact with someone who tests positive for COVID-19. Your privacy is protected as your identity is not known and your location is not tracked.
Imagine that two people have Exposure Notifications turned on. If they come within six feet of each other for 15 minutes or more within a day, their phones will exchange keys (randomly generated, anonymous numbers) that log that close interaction.
If one-person later tests positive for COVID-19 and agrees to share that information with CA Notify, then the other will receive an alert that they have been exposed. That notification will include instructions on who to contact and what to do next.
CA Notify does not gather:
Your name, contact information, location, movements or the identity of people you meet.
iPhone
Update your iOS to version 13.7 or later
Go into settings
Scroll down to Exposure Notifications
Turn on Exposure Notifications
Select United States > California
Android
CA Notify will be available in the Google Play Store.
If you require technical support, contact the Help Desk 1 (888) 421-9457
---
Goto CA Notify Website
Test Centers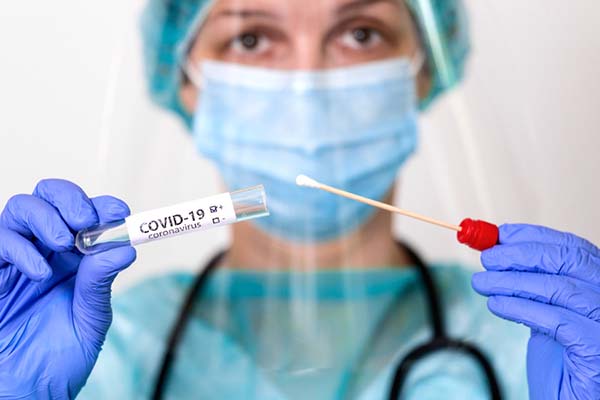 Testing is available at no cost to SCCCD employees:
News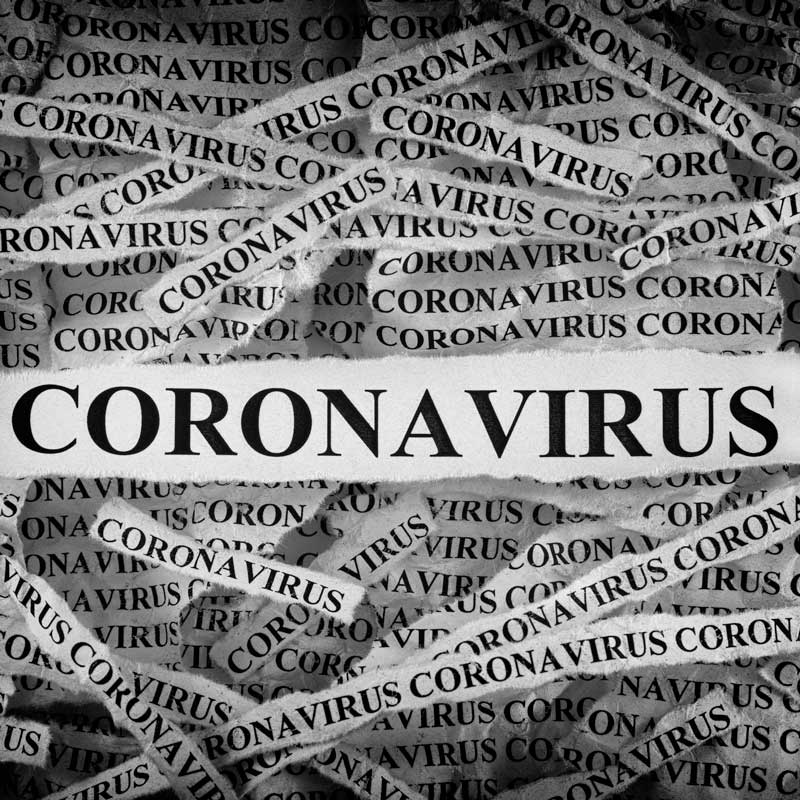 District news about the Novel Coronavirus (COVID-19) outbreak as it pertains to our District located in one place.
News from the following campuses are available:
Fresno City College
Reedley College
Clovis Community College
Madera Community College Center
Oakhurst Community College Center
District Office
District News on Coronavirus
Resources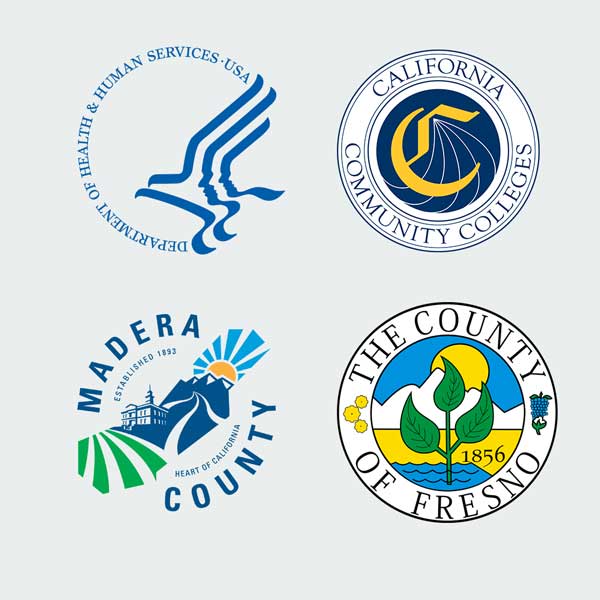 Use the following links to stay up to date on latest information concerning the Coronavirus (COVID-19):
Additional Resources
What you should know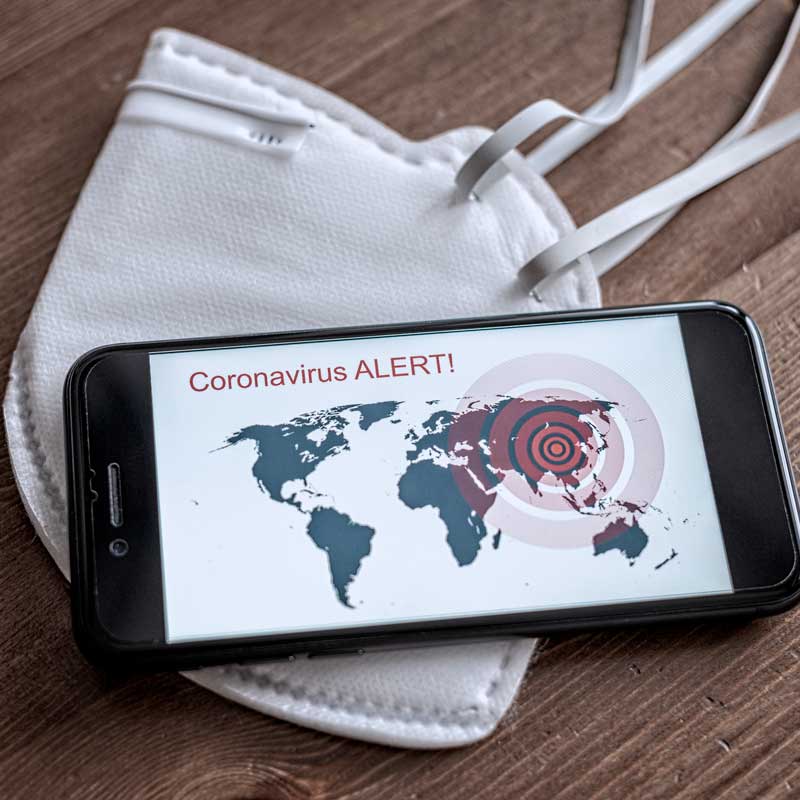 SCCCD will continue to provide you with updates. You are encouraged to visit the following websites for more information.
About COVID-19