Novel Coronavirus 2019 (COVID-19)
Stay informed on the latest news pertaining to the Novel Coronavirus (COVID-19) by returning to this site regularly for updates.
Our students need your help as a result of COVID-19.
Our Student Emergency Fund helps meet immediate and essential expenses allowing students to focus on their academic coursework. Your gift of any amount will be greatly appreciated.
Remote Work and Return to Work
Many of State Center Community College District employees will continue to work remotely through July 4, 2021. Spring and summer classes will continue to be primarily taught online with some courses and programs that require interaction offered face-to-face. Supportive services will continue to be offered on site with hopes of expansion as the health indicators permit. Working with local Public Health officials and the California Community College Athletic Association, the decision has been made to bring back some spring sports, so certain employees will be required to return on-site prior to July 4, 2021.
Our number one priority remains the safety of our students, faculty and classified professionals as well as the communities that we serve. We look forward to the day that it is safe for us to offer an appropriate balance of face-to-face and online classes. As courses and programs are phased back for on campus activity, staff duties at the colleges and district office will also return to support our students.
We will continue to follow the science as we plan for the safe return of programs and services. For those classes and services meeting face-to-face, we will continue to practice social distancing, wearing of facial coverings, and practicing proper hygiene.
The District leadership acknowledges and is grateful to the college's planning teams for the careful consideration and planning efforts for the safe return of programs and services. We support your efforts to plan together with public health officials to ensure the needs of students are met while maintaining precautionary protocols. We look forward to the time when we will be able to gather in person. Until then, have a great semester and please continue to stay safe.
View Messages From Chancellor
Contacts
District Office
Vice-Chancellor, Human Resources, Julianna Mosier:  julianna.mosier@scccd.edu
District Director of Human Resources, Stacy Zuniga:  stacy.zuniga@scccd.edu
Environmental Health & Safety, Darren Cousineau: darren.cousineau@scccd.edu or (559) 243-7251
Fresno City College
Fresno City College Health Coordinator, Dr. Lilli Goishi-Bessey: lilli.goishi-bessey@fresnocitycollege.edu or (559) 442-8268
Reedley College
Director of Marketing & Communications, George Takata: george.takata@reedleycollege.edu or (559) 638-3322
Coordinator Student Health Services, Kelly Murguia: kelly.murguia@reedleycollege.edu or (559) 638-3625
Clovis Community College
College Nurse, Naomi Forey: naomi.forey@cloviscollege.edu
Madera & Oakhurst Community College Centers
Coordinator, Student Health Services, Shelley Renberg: shelley.renberg@scccd.edu or (559) 675-4814
SCCCD Procedures
Reporting COVID-19 Positive and/or Close Contact - All Employees
All employees must report positive COVID-19 tests and/or close contact with a person who has tested positive for COVID-19 to their supervisor and to Human Resources who will then provide information on isolation periods, leave options and return to work dates.
Reporting COVID-19 Workplace hazard - All Employees
Use this link for SchoolDude to report any workplace COVID-19 hazards.
COVID Reporting Procedures
Board Policies on Nondiscrimination and Prohibition of Harassment
HR Leave Information
COVID 19 Exposure Notifications
Get COVID-19 exposure notifications - Add your phone to canotify.ca.gov
Once you activate canotify.ca.gov, it does all the work. All you do is keep you Bluetooth on. You will only receive alerts if you were in close contact with someone who tests positive for COVID-19. Your privacy is protected as your identity is not known and your location is not tracked.
Imagine that two people have Exposure Notifications turned on. If they come within six feet of each other for 15 minutes or more within a day, their phones will exchange keys (randomly generated, anonymous numbers) that log that close interaction.
If one-person later tests positive for COVID-19 and agrees to share that information with CA Notify, then the other will receive an alert that they have been exposed. That notification will include instructions on who to contact and what to do next.
CA Notify does not gather:
Your name, contact information, location, movements or the identity of people you meet.
iPhone
Update your iOS to version 13.7 or later
Go into settings
Scroll down to Exposure Notifications
Turn on Exposure Notifications
Select United States > California
Android
CA Notify will be available in the Google Play Store.
If you require technical support, contact the Help Desk 1 (888) 421-9457
---
Goto CA Notify Website
Test Centers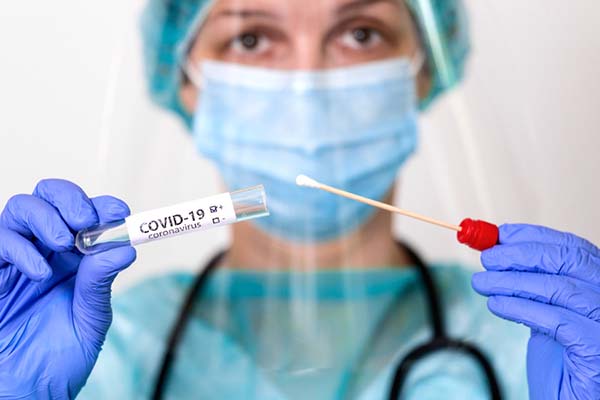 Testing is available at no cost to SCCCD employees:
News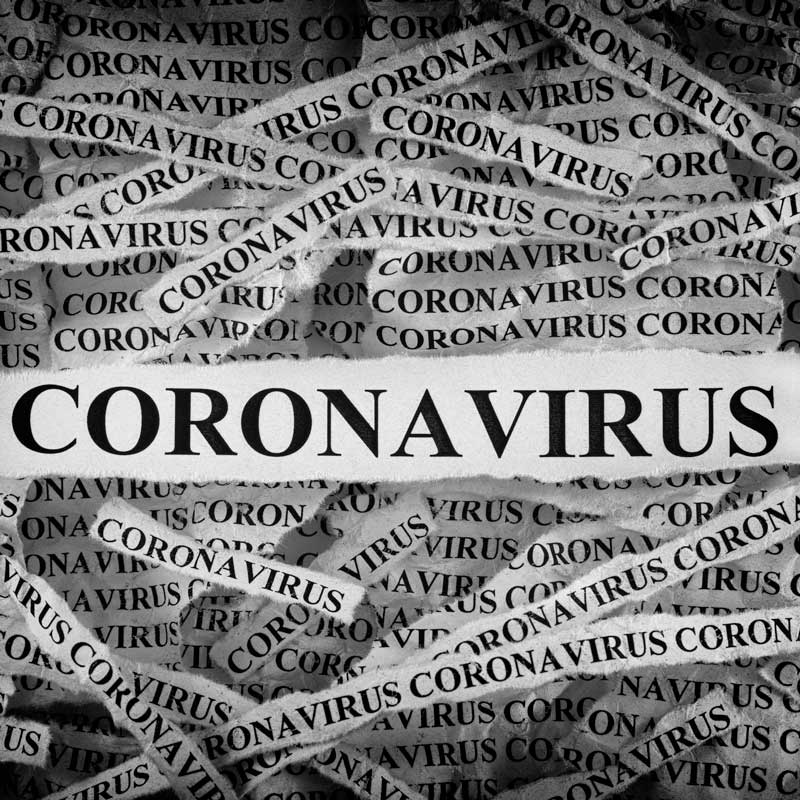 District news about the Novel Coronavirus (COVID-19) outbreak as it pertains to our District located in one place.
News from the following campuses are available:
Fresno City College
Reedley College
Clovis Community College
Madera Community College Center
Oakhurst Community College Center
District Office
District News on Coronavirus
Resources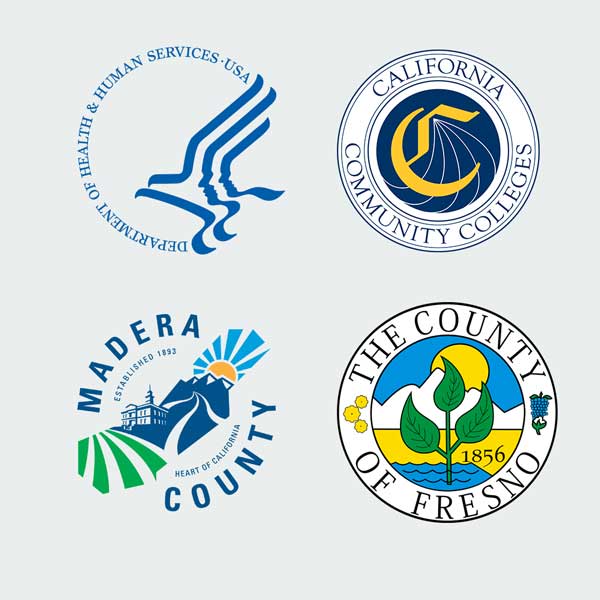 Use the following links to stay up to date on latest information concerning the Coronavirus (COVID-19):
Additional Resources
What you should know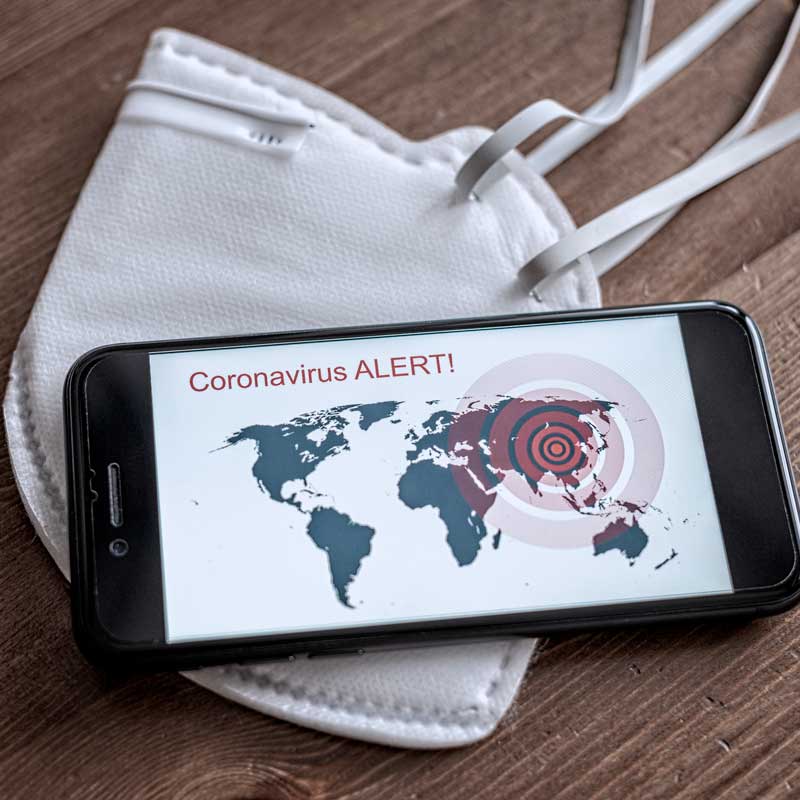 SCCCD will continue to provide you with updates. You are encouraged to visit the following websites for more information.
About COVID-19