2012 Recipient and Nominees
State Center Community College District Board of Trustees and State Center Community College Foundation are pleased to announce the winners of the
Dr. Bill F. Stewart Achievement of Excellence Award
THERE WAS A TIE!
CONGRATULATIONS TO OUR TWO WINNERS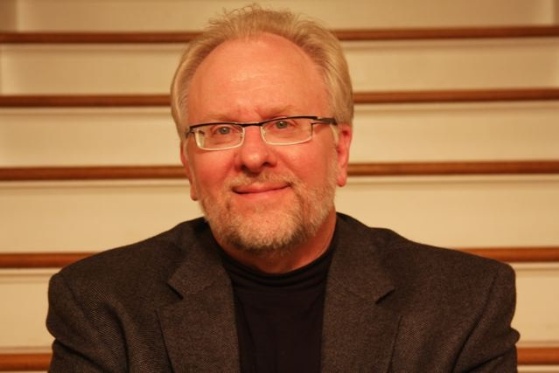 Mike Dana
Instructor, Fine, Performing and Communications Arts Division
Music Department
Fresno City College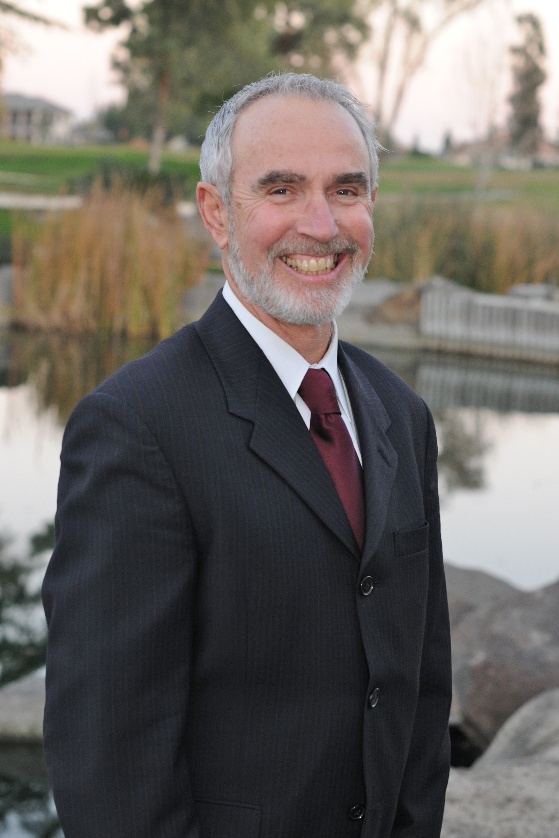 Dr. Terry Kershaw
Campus President,
Willow International
Community College Center
and Vice Chancellor,
North Centers
The Dr. Bill F. Stewart Achievement of Excellence Award annually honors a district employee who best exemplifies qualities in leadership, innovation, vision, and hard work; qualities inspired by Dr. Stewart during his tenure as Chancellor of State Center Community College District. This year there was a tie for this award: Mike Dana and Dr. Terry Kershaw. Mike and Terry are extraordinary examples of employees who go beyond-the-call-of-duty to demonstrate excellence within our district. Both will be honored with this prestigious award at their respective Employee Recognition Ceremony.
The following candidates were nominated for this award and will be presented with a certificate in recognition of their nomination and outstanding contributions to the district at their respective Employee Awards Ceremony:
Kathy Bonilla
Public Information Office
Fresno City College
Clara Marchbanks
Office of Instruction
Madera Center
Jan Dekker
Math, Engineering & Computer Sciences,
Science, & Health Sciences Division
Reedley College
Ashok Naimpally
Math, Science and Engineering Division
Fresno City College
Janice Emerzian
Disabled Students Programs and
Services/Classified Professionals
Fresno City College/District
Eric Ratá
Student Services
Fresno City College
Adelfa Lorenzano
Student Activities/K-16 Bridge
Reedley College
Wendell Stephenson
Humanities Division
Philosophy-Letters Department
Fresno City College