Center for International Trade Development
About Us
Since 1989, the California Center for International Trade Development (CITD), an entity at State Center Community College District, strives to promote California's international trade and competitiveness, assist exporters and importers, and advance economic and job growth. CITD assists California business with expanding internationally, as well as helps colleges become more globalized.
CITD boasts a proven track record, having coordinated more than 175 agricultural trade missions on behalf of the Western United States Agricultural Trade Association, the USDA Foreign Agricultural Services and California Governor's Office. Contributing to global trade missions, CITD has trained more than 6,500 companies to promote California food and agricultural products in foreign markets.
This success is documented by more than $100 million in direct export sales and more than $750 million in continuous export sales attributed to participation in CITD trade activity since 1990. Along with this noted economic achievement, CITD has received numerous awards, including the President's "E Award" for Export Excellence in 2001 and 2013.
Please visit our website for more information on the CITD and upcoming trade activities.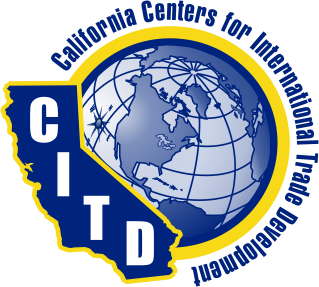 Frank M. Nuñez, District Director Trade & Training
Center for International Trade Development
State Center Community College District
1171 Fulton Street, Fresno, CA 93721
(559) 243-7280 | Website: www.fresnocitd.org
Email: Frank Nunez