Center for International Trade Development
About Us
Since 1989, the California Center for International Trade Development (CITD), an entity at State Center Community College District, strives to promote California's international trade and competitiveness, assist exporters and importers, and advance economic and job growth. CITD assists California business with expanding internationally, as well as helps colleges become more globalized.
CITD boasts a proven track record, having coordinated more than 175 agricultural trade missions on behalf of the Western United States Agricultural Trade Association, the USDA Foreign Agricultural Services and California Governor's Office. Contributing to global trade missions, CITD has trained more than 6,500 companies to promote California food and agricultural products in foreign markets.
This success is documented by more than $100 million in direct export sales and more than $750 million in continuous export sales attributed to participation in CITD trade activity since 1990. Along with this noted economic achievement, CITD has received numerous awards, including the President's "E Award" for Export Excellence in 2001 and 2013.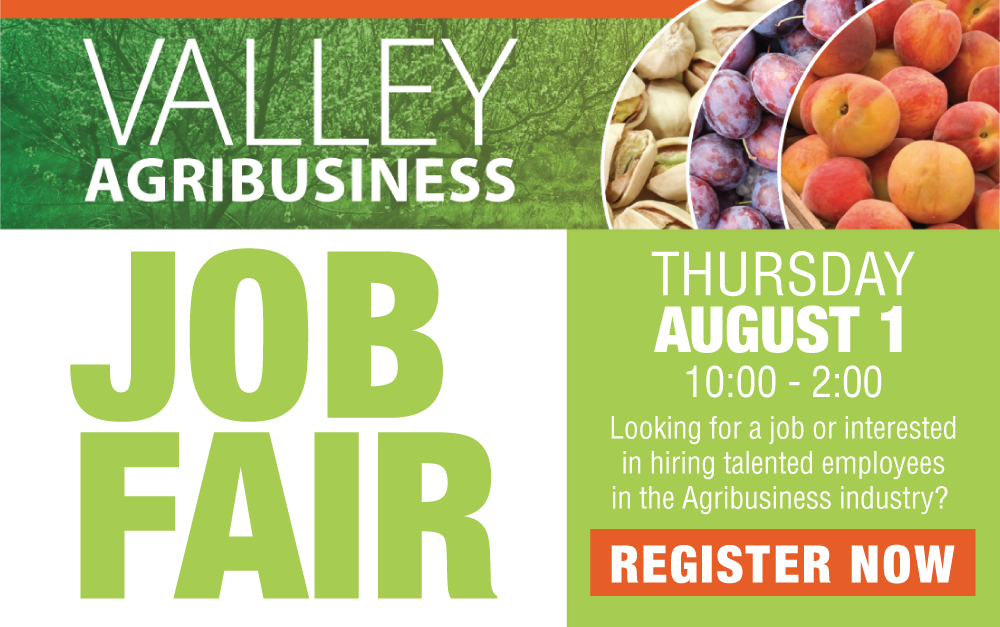 Valley Agribusiness Job Fair
Looking for a job or interested in hiring talented employees in the Agribusiness industry? Hiring managers and job seekers can meet face-to-face at the Valley Agribusiness Job Fair!
Available positions include executive, specialty-trained and semi-skilled career opportunities and more! Registration is free for Job Seekers!
On August 1st, employers and job seekers in the agriculture and related ag supply chain can meet and discuss job opportunities in Fresno, Madera, Tulare, Merced and Kings County.
The Central Valley specialty crop industry has experienced a decade of decline in securing and maintaining both skilled and unskilled workers to support the supply chain. This project will educate job seekers, and assist in fulfilling their employment needs. California's specialty crop industry is growing at a rapid pace, with a high demand for qualified job seekers in every aspect of the industry.
Valley Agribusiness Job Fair
Thursday, August 1, 2019 | 10:00 am to 2:00 pm
DoubleTree Hotel by Hilton Fresno Convention Center
2233 Ventura Street, Fresno, CA 93721
Phone: (559) 243-7280 | www.fresnocitd.org/jobfair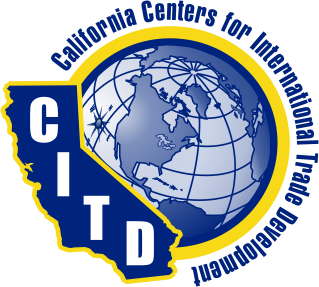 Frank M. Nuñez, Interim Director
Center for International Trade Development
State Center Community College District
1171 Fulton St., Ste. 415, Fresno, CA 93721
(559) 243-7280 | Website: www.fresnocitd.org
Email: alicia.rios@scccd.edu or citd@scccd.edu