Accessibility Training
Making our content more accessible is not only a requirement under Section 508, but it is better for all our students and staff. It is the responsibility of each member of the organization to help make our information more accessible for everyone. Let's make the State Center Community College District an example of good practice.
Accessibility training will be provided to all District staff and you should attend if you:
Create documents that will be shared or distributed electronically
Need access to make changes to any district website
Want to learn a few tricks and tips that make document modification easier
Create documents that need to be posted on the web or shared with students
---
We are currently planning additional training sessions for 2019 and will have them posted soon.
---
Future Training Dates
California Community College Technology Center Presents:
Accessibility Training
Tuesday, April 23, 2019
A hands-on training on how to create accessible documents in Word or Adobe Acrobat Pro.  These classes will focus on how to create Word or remediate PDF documents to make them accessible.  Course will also cover how to test for accessibility and how to manually verify that heading structure is correct.  If time permits, a demo of the Equidox tool will be conducted as an option to remediate stubborn PDF documents. Class will be 3.5 hours in length with time at end for Q & A.
The Webmaster team will try to provide difficult to remediate documents to the instructor ahead of time that can be used in the training.  Attendees are also encouraged to provide document examples that are difficult to remediate so that the Tech Center can provide pointers and suggestions.
Accessibility Training - Creating Accessible Word Docs 
Fresno City College, LI-207
8:30 AM – 12:00 PM
Accessibility Training - Remediating PDF Docs for Accessibility
Fresno City College, LI-207
1:30 PM – 5:00 PM
Register for this training by clicking the link above associated with the session you want to attend, or please contact Mellisa Hodges, Administrative Assistant, EEO/Diversity & Professional Development, 559-243-7172 or mellisa.hodges@scccd.edu
Trainer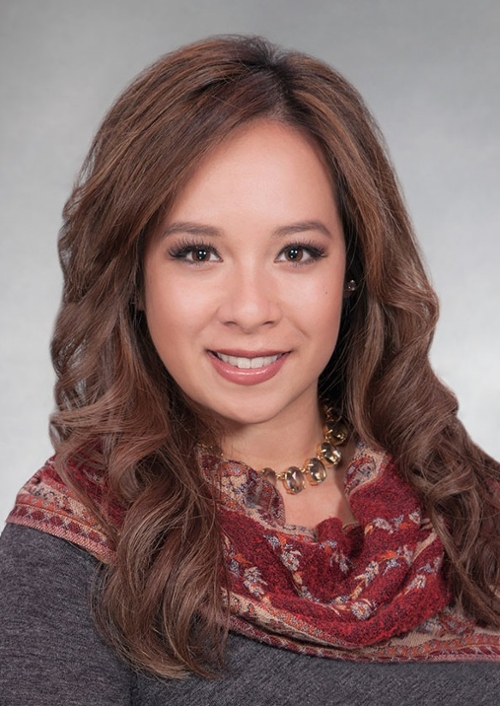 Liezl Madrona, M.Ed. in Learning Design & Technology, is an Instructional Designer Accessibility Specialist for the Accessibility Center, grant-funded by the California Community Colleges (CCC) Chancellor's Office and hosted at Butte College. Liezl focuses on designing and developing online self-paced accessibility micro-courses for professional development.
Liezl previously worked with the California Virtual Campus-Online Education Initiative (CVC-OEI) as an instructional designer extensively working with faculty one-one to develop responsive, accessible, and innovative instructional online courses. She also partnered with the CCC Chancellor's Office, Health Services Association, and the Mental Health & Wellness Association to develop Wellness Central, a self-paced course for students to gain information and access to state and local resources for mental and health wellness.  She enjoys adding gamification elements and multiple methods of instructional delivery in her courses to promote inclusive and engaging learning experiences.