Apply for Admission
Vaccination Mandate Suspended

The State Center Community College District Board of Trustees voted at a special board meeting to suspend the District Vaccine Mandate Policy effective Monday, October 3, 2022.
SCCCD will continue to offer take-home COVID-19 test kits to employees. Click the "Updated COVID-19 Information" button below for additional information, including the specific location on each campus where take-home COVID-19 test kits can be obtained.
Welcome to the State Center Community College District (SCCCD) Online Admission Application
To start the application process please select the college where you plan to take the majority of your courses. Please note that once your application has been processed you will be eligible to enroll at any of our colleges and do not need to submit a separate application for each college.
Please do not use the apply link on this page if you are a dual enrollment (attend high school and college concurrently) student. Please access your college website link for the correct information/application.
Fresno City College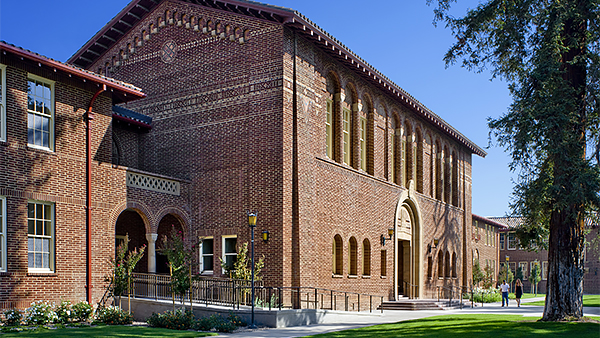 Fresno City College was established in 1910 and has the distinction of being California's first community college. Fresno City College serves approximately 34,000 students per year and offers more than 120 associate in arts and science degree programs and 96 certificate of achievement programs in vocational/occupational areas. The college includes police and fire academies and the largest nursing program in the west.
Reedley College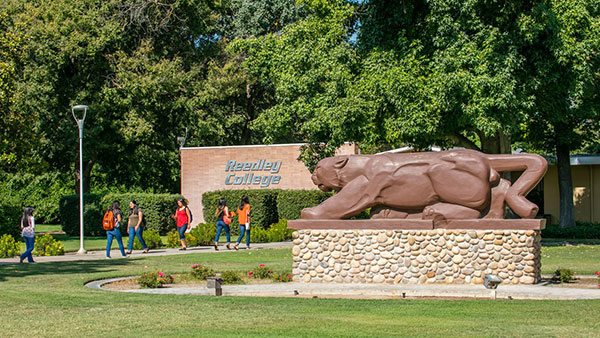 Established in 1926, Reedley College has the largest California community college farm and is one of only 11 California community colleges to have a Residence Hall. Reedley College serves approximately 14,000 students annually.
Clovis Community College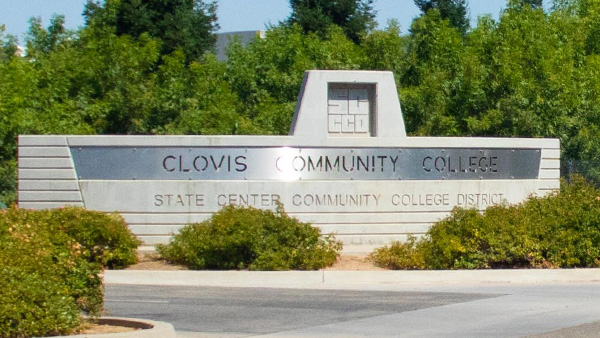 Clovis Community College serves nearly 14,000 students in the Central Valley. Clovis Community College offers state-of-the-art facilities with a dynamic campus culture embracing diversity, individualism, and uniqueness of our student population. The main campus is located on Willow Avenue and the Herndon Campus located near Peach and Herndon.
Clovis Community College Website
Madera Community College
(Includes Oakhurst Center)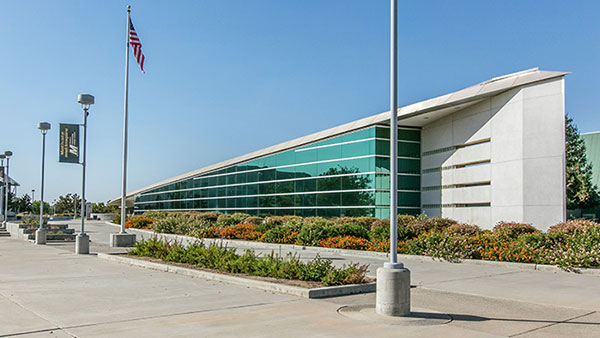 Granted full college status in July of 2020, Madera Community College offers innovative and life-changing opportunities in a diverse, inclusive and equitable environment. With a wide range of course offerings, the home of the Mountain Lions features comprehensive nursing, agribusiness and business administration programs. Along with Madera Community College at Oakhurst, the two campuses serve approximately 7,200 students annually.
Madera Community College Website