Center for International Trade Development
About Us
The California Center for International Trade Development (CITD), an entity of State Center Community College District, has been promoting California's international trade and competitiveness since 1989. It assists exporters, supports economic and job growth, and helps businesses in California expand globally. CITD also plays a role in globalizing colleges.
CITD has a strong track record, having organized over 180 agricultural trade missions for the Western United States Agricultural Trade Association, the USDA Foreign Agricultural Services, and the California Governor's Office. They have trained more than 7,000 companies to market California food and agricultural products in foreign markets.
These efforts have resulted in impressive economic outcomes, with over $100 million in direct export sales and more than $750 million in continuous export sales attributed to CITD's trade activities since 1990. CITD has also received prestigious awards, including the President's "E Award" for Export Excellence in 2001 and 2013.
Please visit our website for more information on the CITD and upcoming trade activities.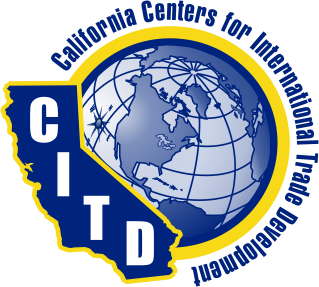 Frank M. Nuñez, District Director Trade & Training
Center for International Trade Development
State Center Community College District
1171 Fulton Street, Fresno, CA 93721
(559) 243-7280 | Website: www.fresnocitd.org
Email: Frank Nunez