Clovis Community College President Search
The chancellor and board of trustees of State Center Community College District (SCCCD) are seeking a president for Clovis Community College.
In July 2015, Clovis Community College became the 113th campus of California's community college system and is now one of the fastest growing colleges in the state. A Hispanic Serving Institution, it is recognized as a Champion of Higher Education by the Campaign for College Opportunity, and proudly serves over 13,000 students. Clovis Community College is proud to celebrate a growing number of awards and recognitions and we continue to strive to provide the highest quality education for our students.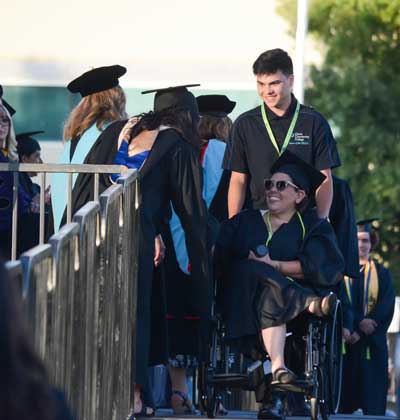 Application materials will only be accepted electronically. Please click the button below to apply:

If you experience technical difficulties with the application, please contact Paola Lopez at paola.lopez@scccd.edu or (559) 243-7135