Chancellor Search Virtual Town Hall
Join us at one of our Town Hall virtual meetings for an opportunity to provide input in our search for a new Chancellor.
Feedback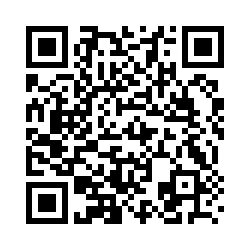 You have the opportunity to provide input into the professional and personal characteristics the new Chancellor should possess and to identify the most important issues the new leader will need to address. Use the QR code with your smartphone or use the button provided below to access the Online Chancellor Search Feedback Form:
Online Chancellor Search Feedback Form
Please submit your feedback by 5 p.m. (PST) on May 14, 2021.
Choose a location, date, and time below to attend:
Clovis Community College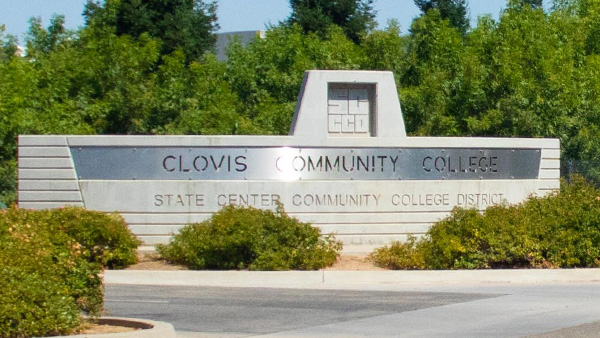 Town Hall Virtual Meeting
This meeting occurred on May 5, 2021 and the recording of the event is available by clicking on the button provided below:
Madera Community College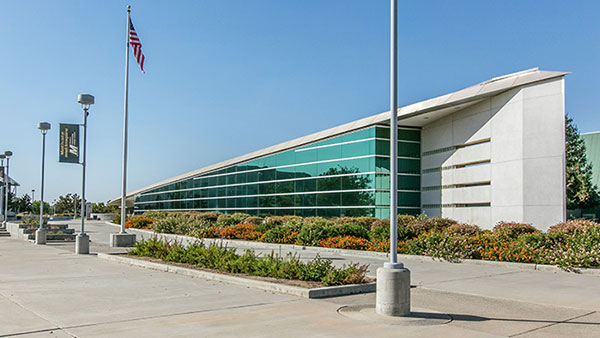 Town Hall Virtual Meeting
This meeting occurred on May 5, 2021 and the recording of the event is available by clicking on the button provided below:
Reedley College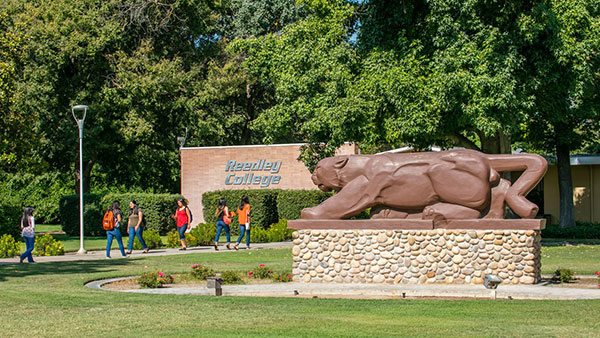 Town Hall Virtual Meeting
This meeting occurred on May 10, 2021 and the recording of the event is available by clicking on the button provided below:
Fresno City College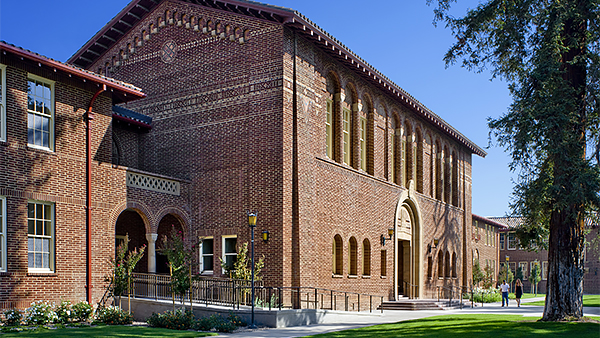 Town Hall Virtual Meeting
This meeting occurred on May 10, 2021 and the recording of the event is available by clicking on the button provided below: