Renaissance Feast for Scholars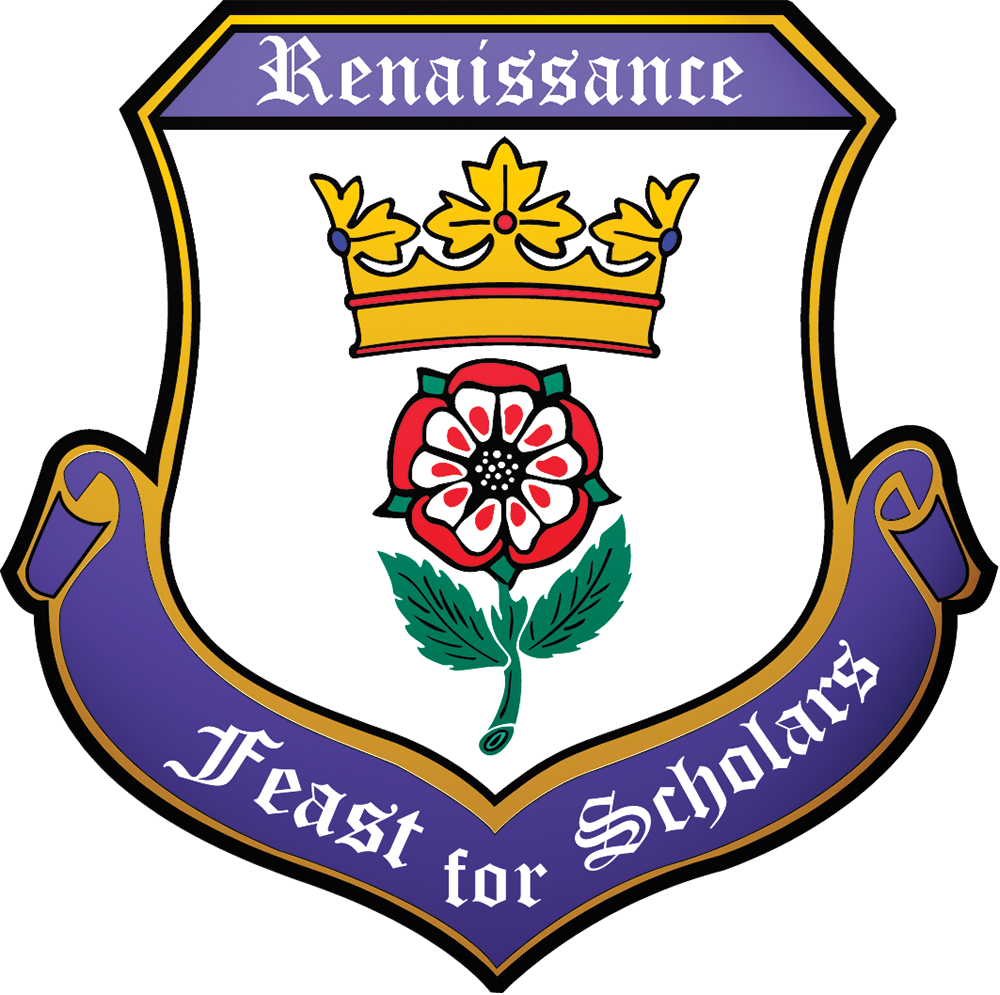 Transforming Student's Lives through the Funding and Establishment of Scholarships
The 18th Annual Renaissance Feast for Scholars was a Success! The goal was $100,000 and we raised over $109,000 thanks to all of our wonderful sponsors and donors.
Thank you to our Presenting Kingdom sponsor Moss Adams, Chris and Michelle Morse and our King's Court Sponsor – Integrated Prescription Management, along with our many other sponsors. We are so grateful to all of our generous donors and guests who contributed that evening to support student scholarships.
Listed below is the full list of this year's Renaissance Feast for Scholars Sponsors.
Thank You to our media sponsor KSEE24, who produced videos of our amazing students of State Center Community College District.
Scholarships play an essential part in providing financial assistance to students by helping to offset the cost of tuition, fees, books and other expenses. Scholarships allow students to focus on their higher educational goals and provides them with the motivation to attain their degree or certificate. Supporting scholarships has a generational impact on our students. If you would like to learn more about how you can donate to establish your own scholarship, please contact Kelly Joos, Assistant Director - kelly.joos@scccd.edu
We look forward to seeing you all again in Spring 2023!
Thank You
to our amazing Sponsors of this year's Feast
---
Presenting Kingdom Sponsor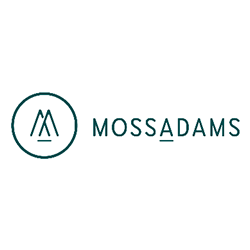 ---
King's Court Sponsors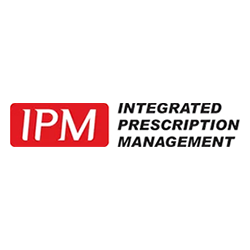 ---
Queen's Court Sponsors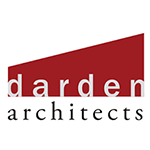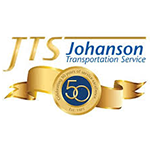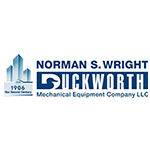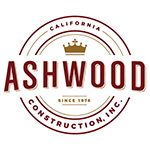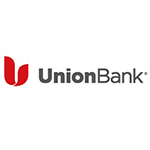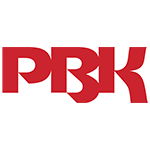 ---
Baron's Bench Sponsors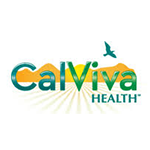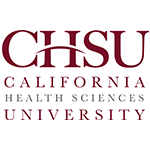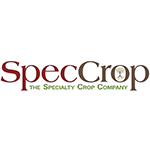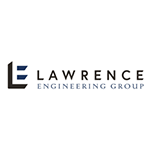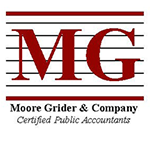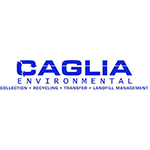 ---
Lords and Ladies Table Sponsors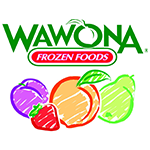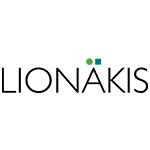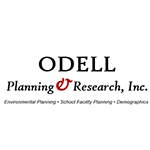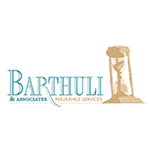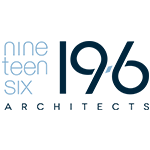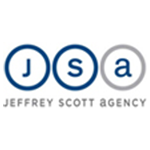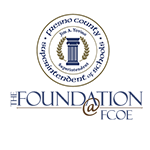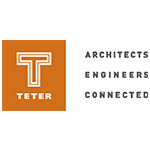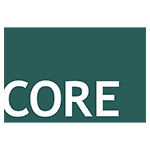 ---
Knight's Hall Sponsors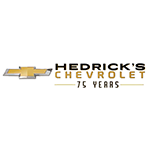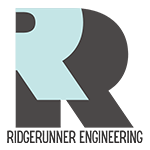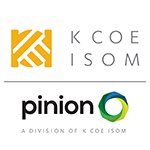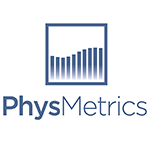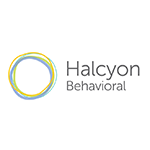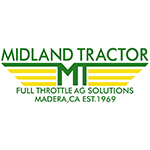 ---
Media Sponsor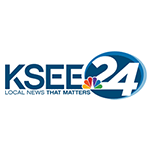 Thank You again for making this year's Feast a HUGE SUCCESS! your support of the students attending our colleges within the District to include Clovis Community College, Fresno City College, Reedley College, Madera Community College and Madera Community College at Oakhurst through the funding and establishment of scholarships is greatly appreciated!