Renaissance Feast for Scholars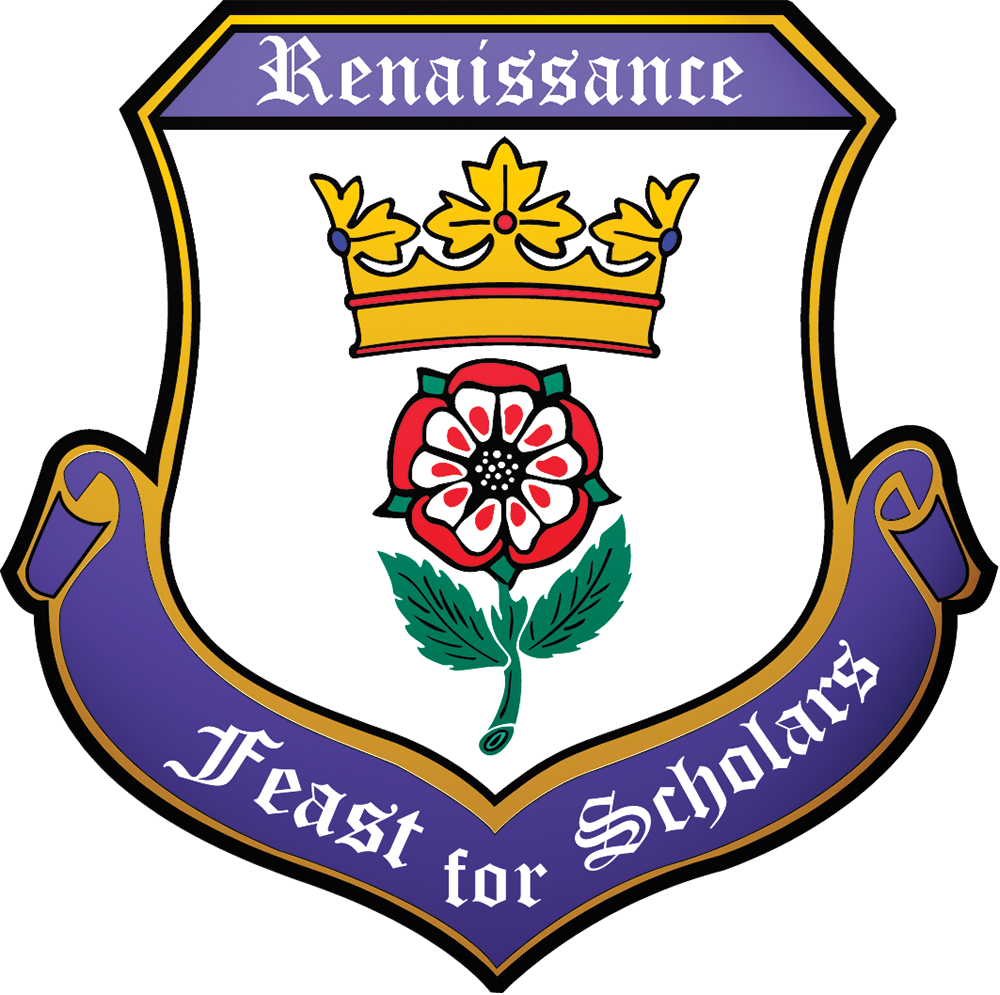 Raise your Horn in a Celebration of the Greek Gods of the Theatron and join Queen Elizabeth as she tours Greece
Saturday, March 9, 2019
Please join us for the 15 th Annual Renaissance Feast for Scholars Event presented by State Center Community College Foundation where guests are transported in time to enjoy a period-themed dinner, live entertainment and a spectacular live auction and a raffle. All proceeds raised fund scholarships to help offset the cost of tuition, fees, books and other expenses incurred by students attending Clovis Community College, Fresno City College, Reedley College and Madera and Oakhurst Community College Centers.
Location: Fresno City College's Historic Library
Time: 5:30 pm Exclusive Sponsorship Reception
6:00 pm Cocktail Reception
7:00 pm Queen Elizabeth invites all of her guests to the Feast
Ticket Price: $125 per person
Please arrive in thou most favorite Renaissance costume or your finest evening attire.
For more information regarding tickets, sponsorship opportunities or additional ways to support students through scholarships, please contact Kelly Joos, Assistant Director, via phone at (559) 243-7502 or via email.
---
Thank You to Our Current 2019 Renaissance Feast for Scholars Sponsors!
Presenting Kingdom Sponsor
Educational Employees Credit Union
King's Court Sponsors
Moss Adams, LLC
Integrated Prescription Management
Queen's Court Sponsors
Barthuli & Associates Insurance Services, Inc.
Johanson Transportation Services, Inc.
Norman S. Wright Duckworth Mechanical Equipment Company LLC.
Union Bank
Ashwood Construction
Knight's Hall Sponsors
Darden Architects
Odell Planning & Research Inc.
The Specialty Crop
Ransome Meeder
Fresno State
The Alvarado Group
Moore Grider & Company
Caglia Environmental