Elements of the Arts
Transforming Student's Lives through Scholarships
Please join us as we celebrate the arts at State Center Community College Foundation's scholarship fundraising gala, the Elements of the Arts. The Elements of the Arts event will showcase our students' artistic abilities throughout our colleges from theatrical acts to musical performances, to the individual creations created by our students and so much more.
Guests will have the unique opportunity to bid on Silent and Live Auction items including amazing one-of-a-kind pieces created by our talented art students throughout the District. While enjoying your dinner, you will be entertained with vignettes of the Brothers Grimm performed by Fresno City College student actors. You will hear testimonies from students about the power of scholarships and how you can help students achieve the dream of higher education by contributing to scholarships.
We look forward to seeing you at the Elements of the Arts event on Saturday, March 18, 2023, at 6:00 pm at Fresno City College to support students through the funding and establishment of scholarships. Together, we can make it possible for more students to focus on their education, immerse themselves in more learning opportunities, and attain even greater academic and future success within our communities.
Elements of the Arts Sponsors
Doctorate of Arts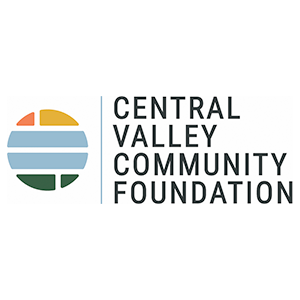 Master of Arts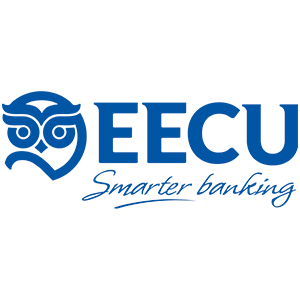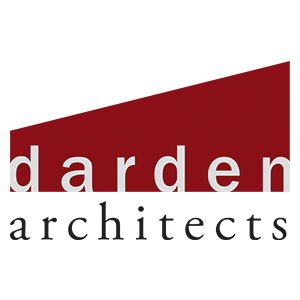 Bachelor of Arts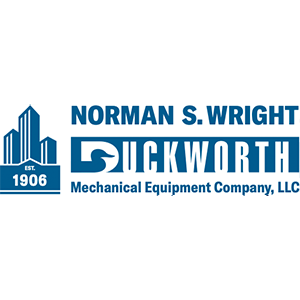 Dr. Terry Gillian and Karen Simmons Gillian
President Elect, Foundation Board of Directors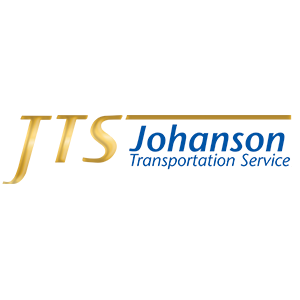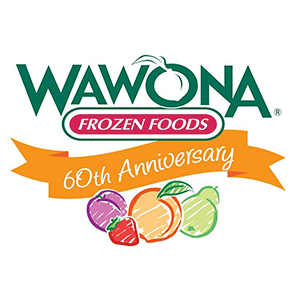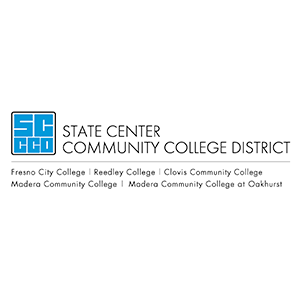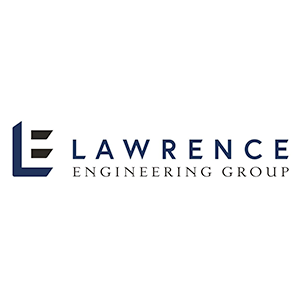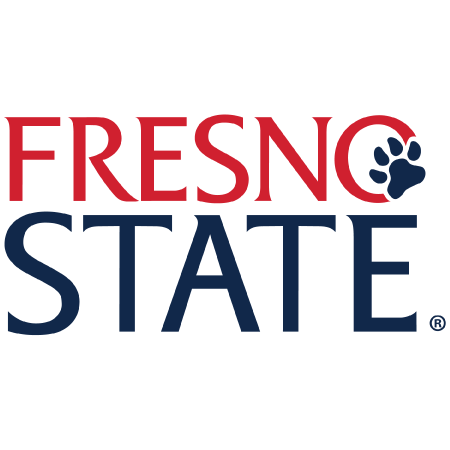 Associate of Arts