Study Materials and Practice Tests
Resources For All Applicants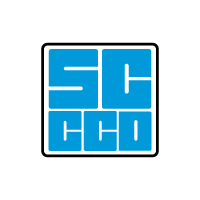 CODESP provides various links to study resources.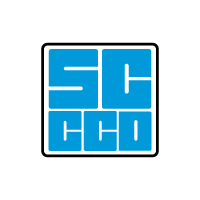 Fresno Unified School District offers free courses in Health Informatics, Information Technology, Education and Service Industry through Fresno Adult School. Visit their website for more information.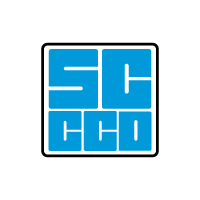 Online Test Preparation for Public Agencies.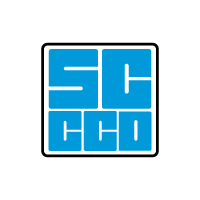 Tutorial videos for Microsoft Office suite software.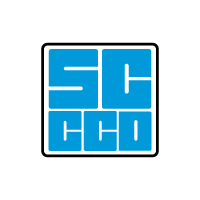 Test Your English Now! Take their free tests. They will give you an indication of your vocabulary size and your level of listening comprehension.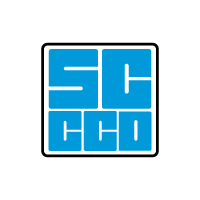 Here you'll learn all aspects of the English written language, enabling you to improve your writing skills in both personal and formal communications.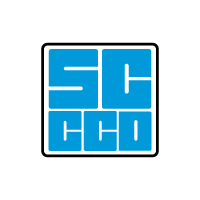 This guide shows the current style of American punctuation
Resources for SCCCD Employees

Employees must login with their District Login information to access training material.

Access training libraries for Skillsoft and Lynda.com. The Vision Resource Center replaces the Professional Learning Network.