Master Planning
If you require an accommodation for any of the content on this page, please contact Kiesha Oliver at (559) 244-6134.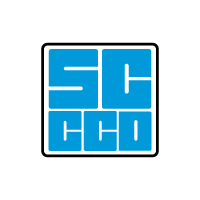 This is a draft plan that is being made available for review and input.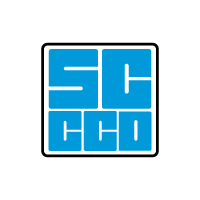 The Facilities Master Plan provides a 'blueprint' for the placement of future facilities, removal of existing facilities, the renovation of existing facilities, and various site improvements throughout the District.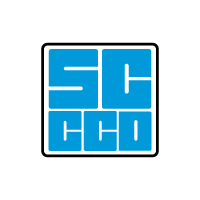 District Operations is committed to providing quality maintenance to all locations of the State Center Community College District.